A Ballerina's Journey through Yoga
You might feel a bit apprehensive to try our new Signature Series Class: Yoga Barre for the Mind but you shouldn't be.  Yoga Barre is a one-stop shop that includes all the essentials of a well-rounded exercise program that is not only highly effective but low impact as well.  Some of the major benefits are improved posture, muscle definition, increased flexibility and reduced stress.
Read an article from our Yoga Barre for the Mind facilitator, Jaime Reid to learn more! In her article she tells us how the sport of ballet broke her body down, but through yoga, she found a way towards whole body and mind recovery! Her story will inspire everyone to try our next Signature Series event!
---
About Me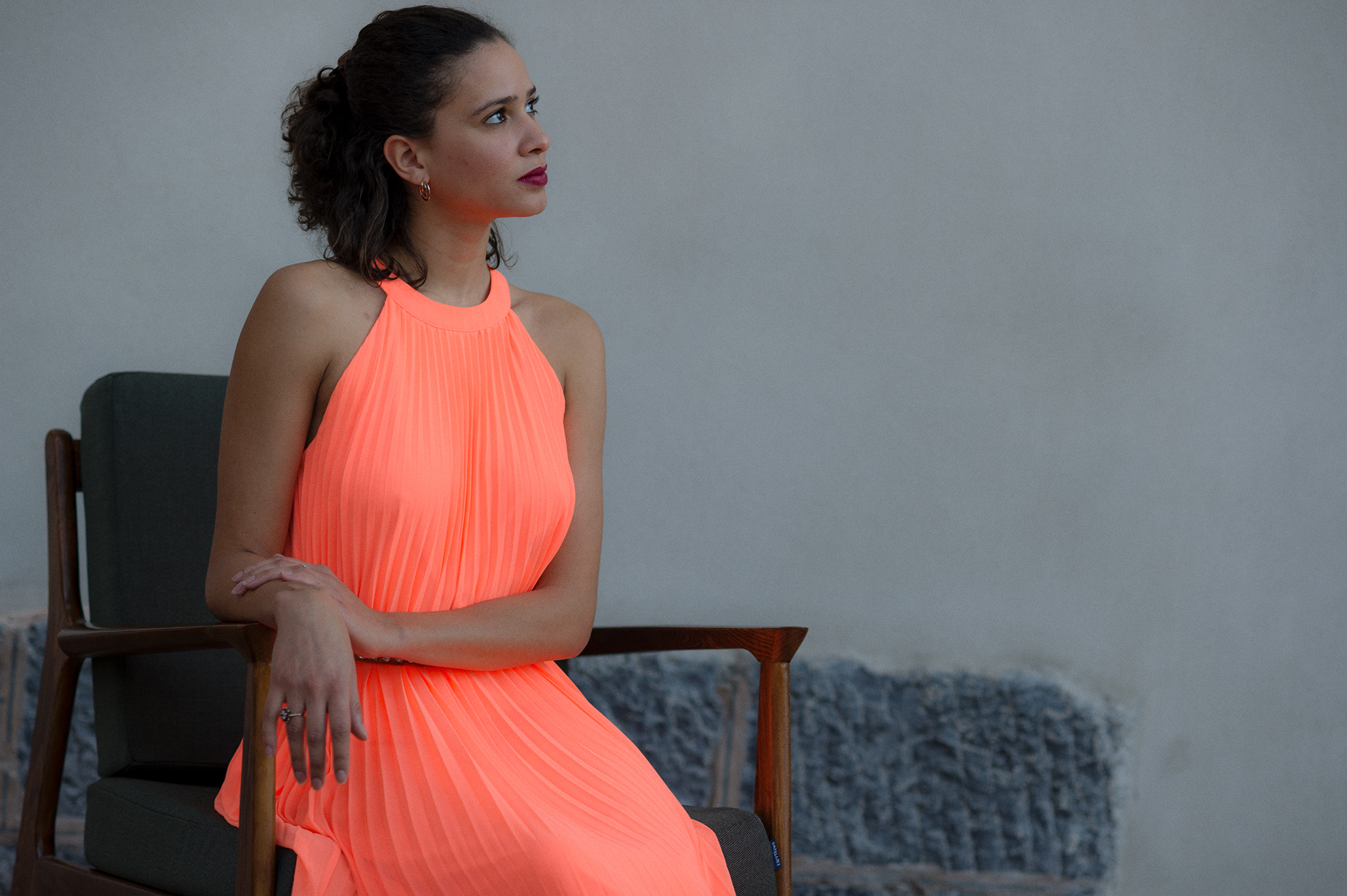 I began my dancing journey at the age of three in all styles of dance. By the age of five, I was dancing competitively, and by the age of eight, I had fallen in love with classical ballet and began focusing my training on ballet. I am incredibly fortunate to have parents who supported my passion and wanted to give me the best opportunities to achieve my dream of dancing professionally.
Unlike most professional ballet dancers, I did not attend a full time professional school, due to the length of my body, and my family wanting me to get the best education possible. I was extremely fortunate enough to attend one of the best all girl's private schools in the world, giving me the mental balance that most dancers do not have.
The Sport of Ballet
Classical ballet is the most mentally and physically challenging form of dance, as the competition and expectations are so high. At age 17, I graduated high school a year early and was invited to train with one of the most sought-after ballet dancers in the world, Gelsey Kirkland in New York City. I trained six days a week for 10 hours a day at a very high level among other international dancers.
Getting Injured
I was pushed to my limit mentally and physically and developed severe arthritis in both knees. My body was not ready for that kind of training, and due to my willpower to train as hard as possible, I ended up with a lifelong injury.
I was forced to take one full year off because of the cartilage in my knees being worn down. During this year, I was not able to do most physical things that I was used to doing, and I became desperate. I signed up for a gym membership and began taking yoga classes, as it was a form of exercise with the least of amount of impact and pressure on my knees.
Healing Through Yoga
The first thing yoga taught me was patience with my mind and body during a difficult time. The second thing yoga taught me was to be kind to my body, and that there is a way to stay in shape without causing harm to my body. The third thing yoga taught me is balance, physically, mentally and in all aspects of life.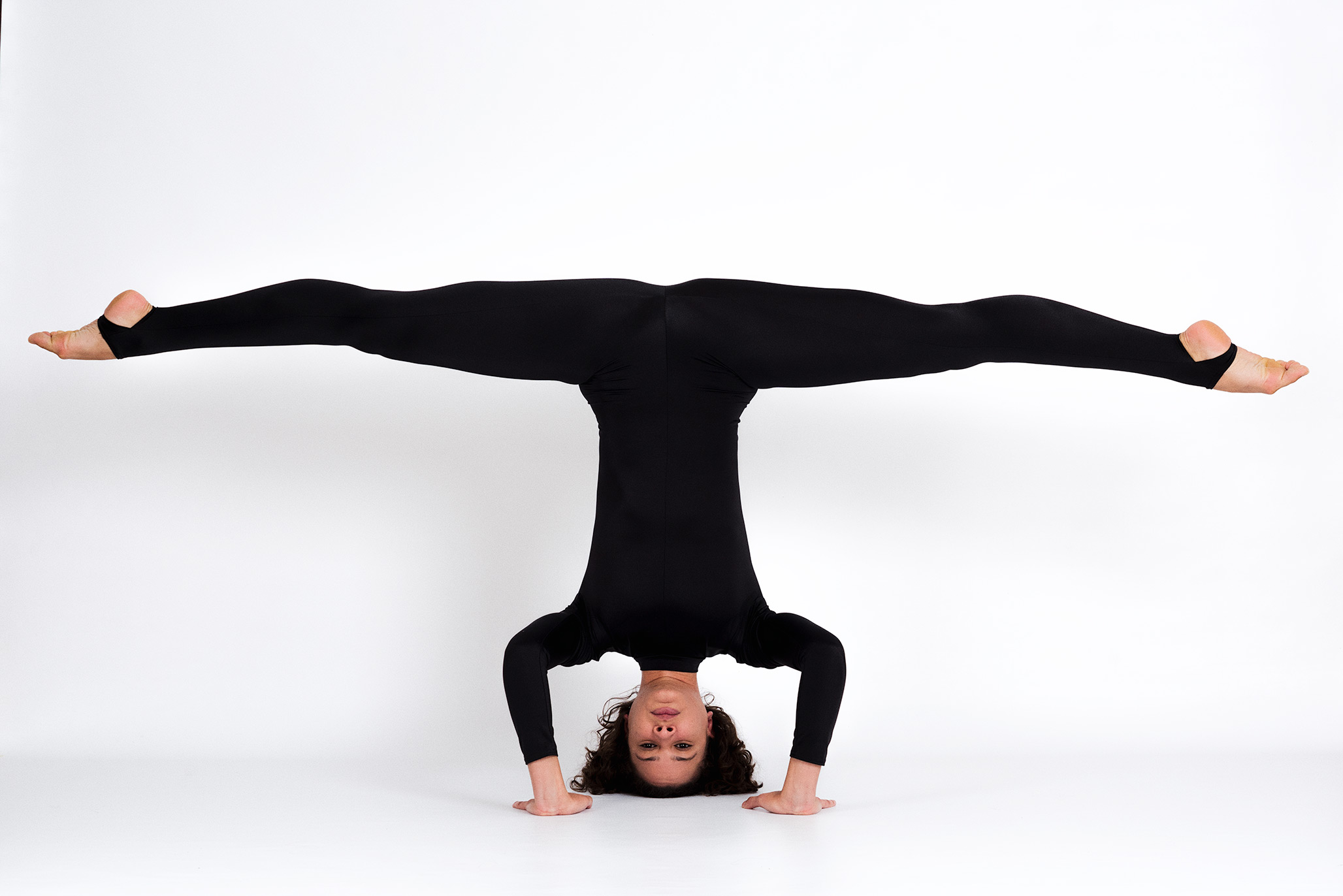 Teacher Training in India
After discovering yoga, it became a dream of mine to go to India and have a real yogi experience. I took a teacher training course in India and the experience taught me so much about myself. I have had teachers push me to do things I thought were past my limitations, and the feeling was so liberating. I no longer think of my knees as a hindrance. Anything is possible with the right mental state.
Not only are there so many physical benefits to balance the body, the mental and spiritual side of yoga is extremely important for an athlete that it is under such high physical and mental stress. It is so important to be able to escape for even just a moment and calm the soul to perform your best. I personally say "OM" every single time before I step on stage. The deep breathing and vibration from saying "OM" completely calms me and has never failed me during performance.
What's Next?
It has been 6 months since finishing my yoga teacher training in India and I am still just as inspired! I have been freelance dancing in Berlin as well as modelling, teaching, and doing some TV and film.
Being a freelance artist is more challenging than expected, as you must have a lot of self-discipline, but it also has its pros. I can really listen to my body and create a training schedule based on how my body is feeling each day. I have come up with my own workout routine that combines ballet barre with yoga. My two passions combined into one amazing workout! What could be better?!
I am ecstatic to be coming home to Canada, to the gym where my whole yoga journey started and be able to give back in my own way. And I'm excited to share my learning's with you at Mayfair Clubs!
Register for Class
Yoga Barre for the Mind | Thursday June 21st at 6:45pm and 8:00pm | Mayfair Clubs Lakeshore
The class is a Yoga Barre class that blends mobility, flexibility and the spiritual elements of yoga, with the strength and body work of ballet barre techniques. All levels welcome. Participants must bring their own yoga mats and blocks. Sign-up for my class via online member login!