Expert Corner: Alexandra Fenninger on Skin Care Tips for Active People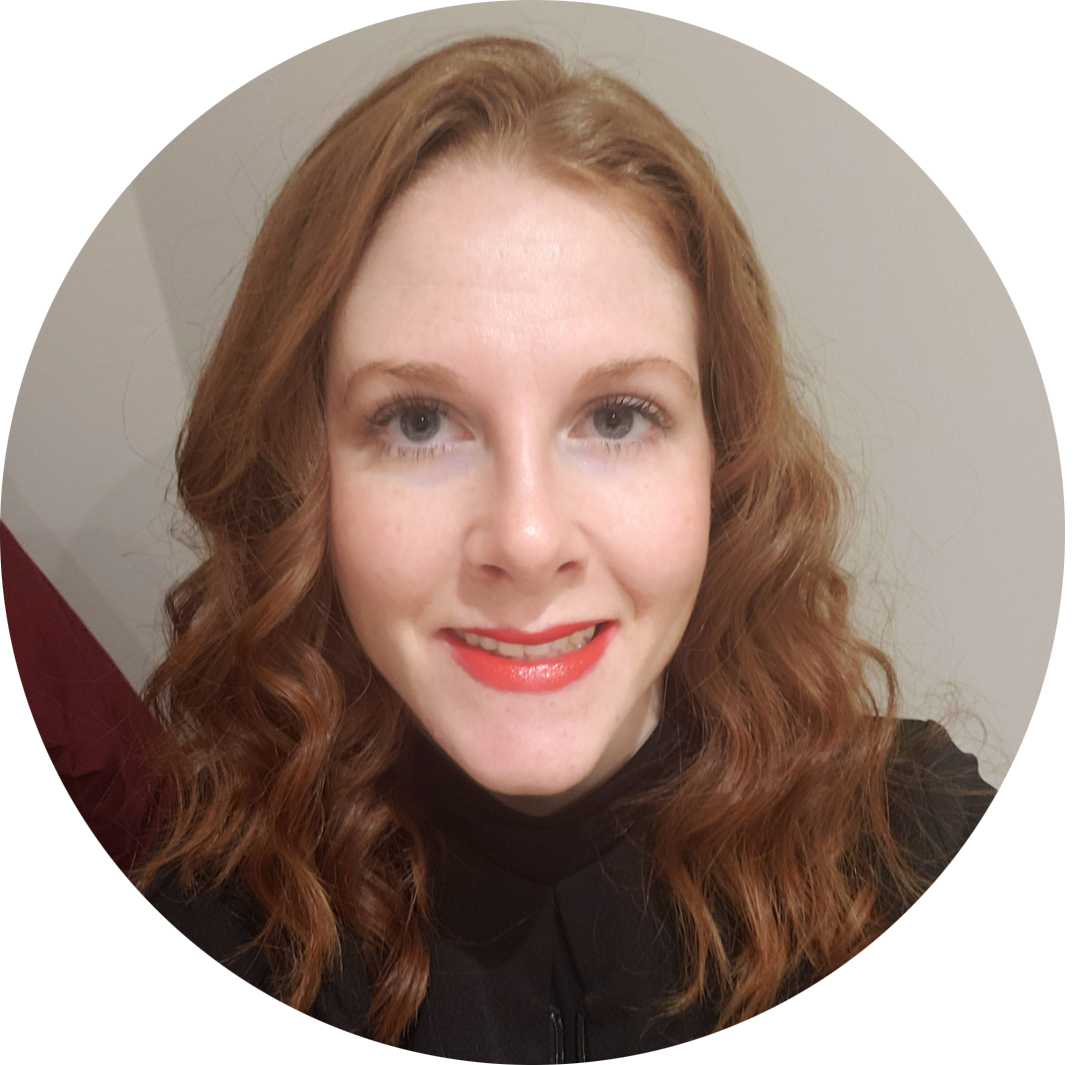 Meet Alexandra Fenninger
Alexandra Fenninger is a graduate of Bryan College, holding a Diploma in Advanced Professional Spa Therapy focusing on health sciences and business. She is an experienced skin care therapist and an esthetician at Mayfair Clubs – Spa.
With a demonstrated history of working in the health and wellness industry, Alexandra has a strong, professional healthcare services background. Alexandra believes that skin care should be an integral part of your overall health routine. Keeping your skin clean and fully hydrated is the best way to prevent unnecessary stresses to the skin which can speed up the aging process and cause wrinkles.
We asked Alexandra to lend us her expertise and answer a few frequently asked questions.
How do I know what SPF is best for me?
It is important to note that anyone who has skin cells (any complexion) should absolutely be applying sunscreen regularly to prevent skin cancer and other skin conditions. In general, the higher the Sun Protection Factor (SPF) on a sunscreen means better protection. That being said, if you are outside all day being active or enjoying the heat from the shade, it is necessary to reapply every 60-90 minutes.
Finding the right sunscreen for you may seem difficult; however, it's simpler than you think. If you are someone who generally has more of an oily face and/or body, you are looking for the SPF that has more of a matte texture. If you are someone who seems to lack moisture, then having that slightly greasier, more moisturizing texture is the one you want.  Alternatively, you can always use a mattifying SPF over a heavier moisturizer so your skin doesn't have that added feeling of melting off in the heat.
How often do I need a facial?
Facials are an awesome and effective way to keep up with taking care of your skin. Having a more profound cleanse and exfoliation, as well as boosting your skin with more thorough methods of hydration can help rejuvenate your skin, resulting in fresh and renewed skin. Facials can also focus on healing any skin concerns and address a variety of skin needs. It is suggested we have facials specifically in between all season changes, and at least once every 4-6 weeks – depending on what your skin care goals are.
Skin Care Tips for the Fitness Enthusiasts and Gym Goers
People who have an active lifestyle sweat more often because they are always on the move. In addition to setting goals for a healthier body, it is also essential to take care of the skin so it stays healthy. Here are some skin care tips for the fitness enthusiasts and gym goers.
Before workout:​
It is best to allow your pores to breathe when you are working out, so you have fewer clogged pores at the end of your work out.  First, start with cleansing your skin with a cleanser or facial wipes to remove any makeup or products, allowing your skin to breathe naturally. Next, I would suggest to opt for a light textured moisturizer. Choosing a light textured moisturizer like the Luzern Force De Vie Lotion, will also help your skin cells in the detoxification process, when being active. Your pores need to breathe, and when wearing heavy products like foundation or makeup primers, you are restricting the cells to do so. If working out outside, adding an SPF such as the Luzern La Defense Urban protect SPF 30 is recommended.
After workout:​
You'll want to go through the whole skincare regime for clean and refreshing skin. Here are the steps:
1. Cleanse your face
2. Exfoliate (1-2 x weekly)
3. Rehydrate Toner
4. Serum
5. Eye cream
6. Moisturizer
7. SPF
If you are just a simple person looking for the quick essentials to be clean, feel fresh and go, then stick to these 3 steps:
1. Cleanse your face
2. Rehydrate toner
3. Moisturizer/SPF
Skin Care Tips for the Swimmers
Swimming in a pool is one of the best ways to enjoy a hot summer day. But frequent exposure to chlorine and other chemicals in the water can lead to dry and irritated skin, so it is important to take care of your skin before and after swimming. Here is how to do it.
Swimming indoors​
It is not necessary to apply anything to your skin before you swim indoors, as it will likely just wash off in the water, and you do not want waste your skincare products. After swimming indoors, however, feel free to carry on with your skincare regime as you would when you are getting ready to start your day. If you feel that your skin is more on the dry side from the pool water, try starting with a Cream Cleanser, Micro Exfoliant (exfoliating only 1-2 times a week), a Hydrating Toner (for the extra moisture boost), followed by a Rehydrate Serum or just your Moisturizer.
As we get into the summer months, some younger members may prefer to use the Luzern Force De Vie Lotion, while other members with more matured skin still love the luxury feel of the moisture in the Luzern Force De Vie Creme Luxe.  If you are heading outside after swimming, don't forget your SPF! Luzern carries a beautiful light textured non greasy SPF (La Defense Urban protect SPF 30) that I personally use everyday and love!
Swimming Outdoors​
For swimming outdoors, I highly recommend doing a quick rinse and then apply a waterproof SPF before you head out for your swim. After swimming, you can use the routine from above as your post swim regime. For an awesome waterproof SPF, check out the White Tea Waterproof Sport SPF 50 by COOLA.
Summer Glow Facial Package
Uncover Your Perfect Summer Skin for only $195 + tax (Package of 3 Treatments)
Designed to detoxify and exfoliate, this 45 minute treatment will leave your skin feeling nourished, hydrated, and glowing. The result is simply radiant skin.
Call the wellness spa to book now!
Parkway: 905-475-1530
Lakeshore: 416-466-3704
West: 647-427-3036
*Available at all locations. Limit one package per customer. Treatments expires August 31st. 2019. We recommend one treatment per month. No additional discounts may be added. May be purchased as a gift or gift certificate.