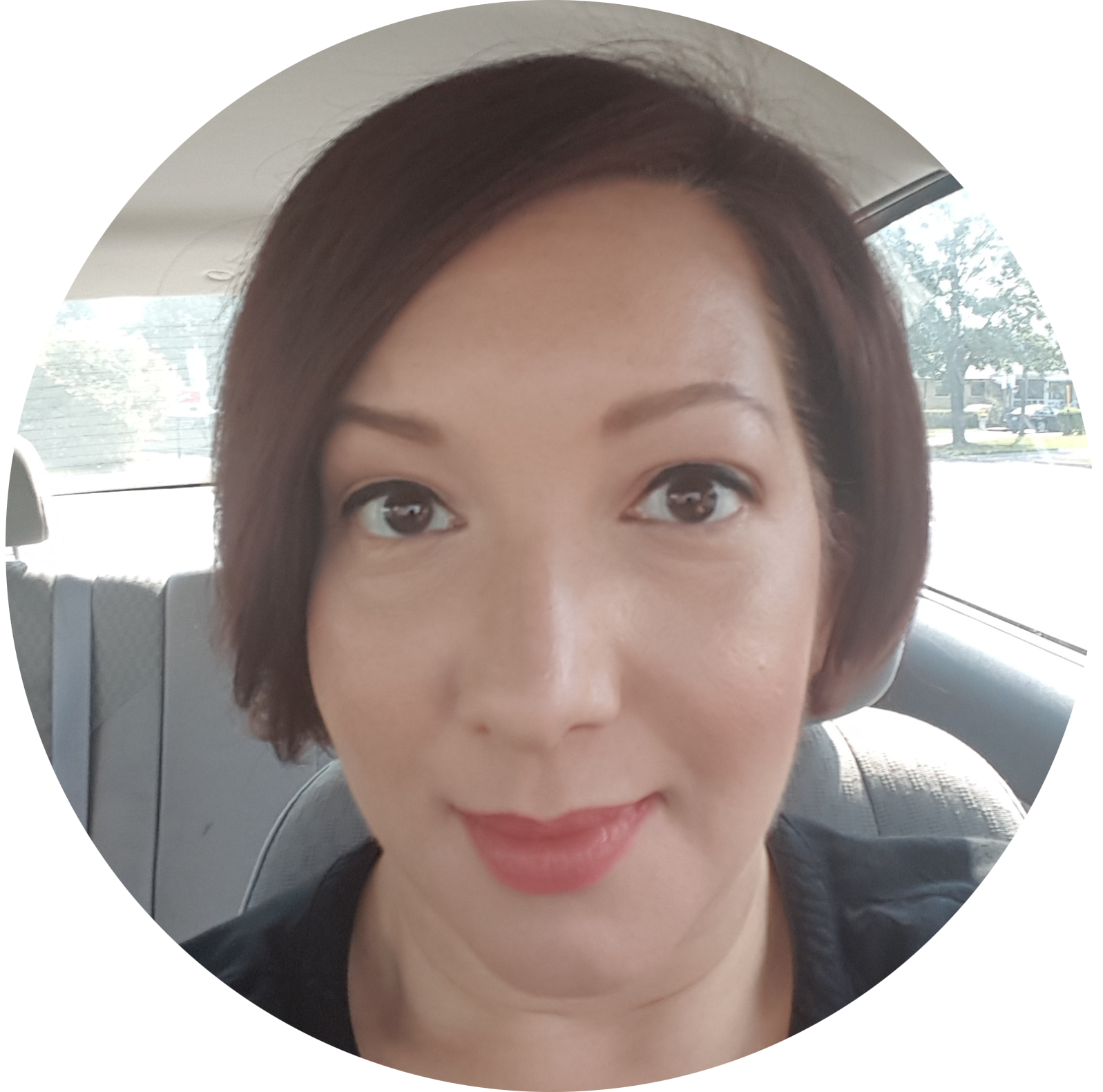 Meet Alicia
Alicia is the new Bistro Manager at Mayfair West. She has been in the food and beverage industry for over two decades, with positions ranging from kitchen operations and front of house to events and catering. Alicia's goal is to bring new and exciting products to the Bistro, as well as to promote healthy and clean eating.
Alicia on Healthy Eating
Why is nutrition an important component in fitness?
Just like cars need gas to be able to take us where we need to go, our bodies also need fuel to give us the energy for our busy lifestyles. As the saying goes "we are what we eat"! There is always the newest fad diet, from keto, paleo, to carb cycling and more. But ultimately it should always come down to the simplest form of wholesome, clean foods; nutritious food that tastes good and gives your body what it needs to keep going.
What should I eat before and after a workout?
It depends on what your goals are. Whether your goal is muscle building or weight loss, it is different for everyone. I like to keep things easy and would go for low fat yogurt, whole grain toast with peanut butter or a bowl of fruits. In the Bistro I have tried to accommodate various needs the members may have; such as changing the protein shakes menu and adding items such as kale, avocado and cucumbers that will boost hydration. There are also packaged nuts and cold-pressed juices from Village Juicery to give you some energy before you hit the gym. David Newton's own Ritual: Up loose leaf tea is a great way to energize before a workout or tennis lesson. After a workout we have Ritual: Down loose leaf tea to support the parasympathetic nervous system to calm and relax your body. If you're hungry, a grilled chicken breast or a couple of hard boiled eggs and avocado with an arugula salad would be an excellent choice.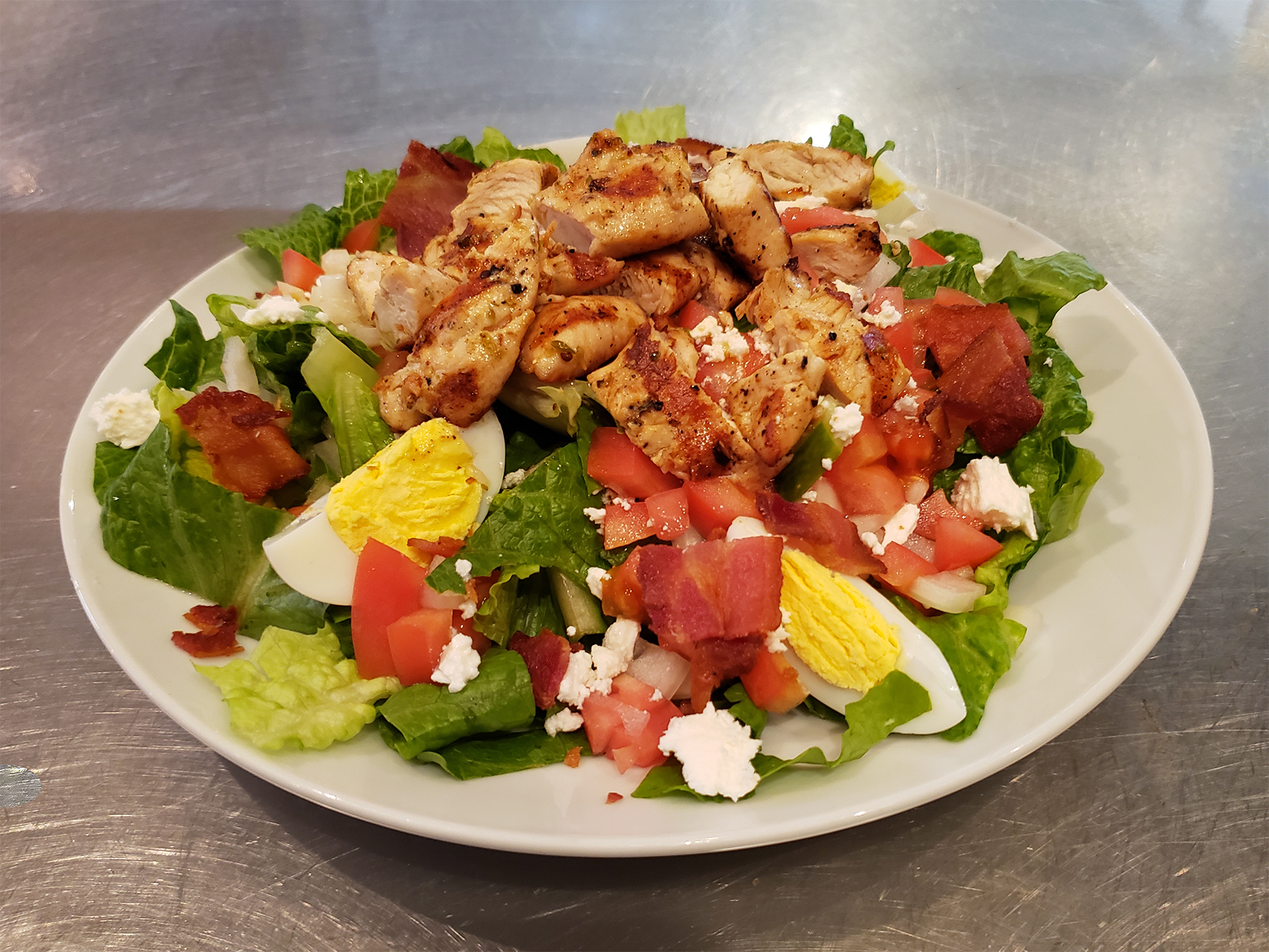 About Mayfair Bistro
Finding the right balance of tasty food and good nutrition is challenging. We all have our favourite "bad food" we like to indulge in once in a while. For example, fries are quite popular here at Mayfair. It is important to find a balance between healthy food and food you enjoy eating; which I think we have here at the Bistro. What we're doing is offering fresh, clean ingredients for the made to order dishes which you can see and taste. Changing to local suppliers and making sure we are getting the best quality products gives meaning to what we're serving. Take the coffee for instance, we are now serving an Ethiopian dark roast and Colombian medium roast, they are both certified organic and fair trade from a local, family-owned roaster. There is also our infamous lima bean stew, a hearty dish that is gluten free and vegetarian, and makes people happy when they eat it. Even with all the changes in the Bistro, we're not done yet, not even close. We have some more exciting products in soon so you'll have to come into the Bistro to see what's new and tasty.
Mayfair Bistro Menu
Mayfair Bistros are the social centre of the Mayfair Experience. To view our menu, visit https://www.mayfairclubs.com/amenities/bistro/ .