Expert Corner: Corinne Sunshine on Kids Yoga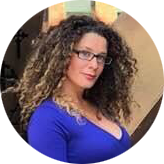 Meet Corinne Sunshine
Corinne Sunshine is a Yoga teacher who exudes gentleness, altruism and has an extremely playful nature. She's especially passionate about working with children and has completed her 200 hour Yoga Teacher Training in Greece, via Yogaworks. Subsequently, she studied and was certified in All Inclusive Kids' Yoga, here in Toronto.
She believes that play is an integral part of children's growth, as it allows them to connect with others, be present and explore with curiosity while participating in fun and interactive activities.
Corinne's Kids' Yoga classes cover a variety of topics that support these ideals: mindfulness, being present, breathing, games and various Asanas. in her classes, she creates a space where everyone feels welcomed, accepted and loved, while encouraging risk taking and personal exploration.
Corinne has successfully applied her knowledge and Yoga skills at programs that she developed and ran in a variety of settings such as here at Mayfair, the Thornhill Square Community Library, Temple Darchei Noam and in private group settings inside clients homes.
She looks forward to meeting your little one soon on the mat.
Sunshine Yoga for Kids at Mayfair
Our Sunshine Yoga for Kids aged 4-12 centers around positivity and playfulness while focusing on balance and concentration through yoga poses. Children will be introduced to meditation and breath-work, stories, music and obstacle courses which will vary with the theme of each class. Classes have a maximum of 15 participants to allow for personalized instruction.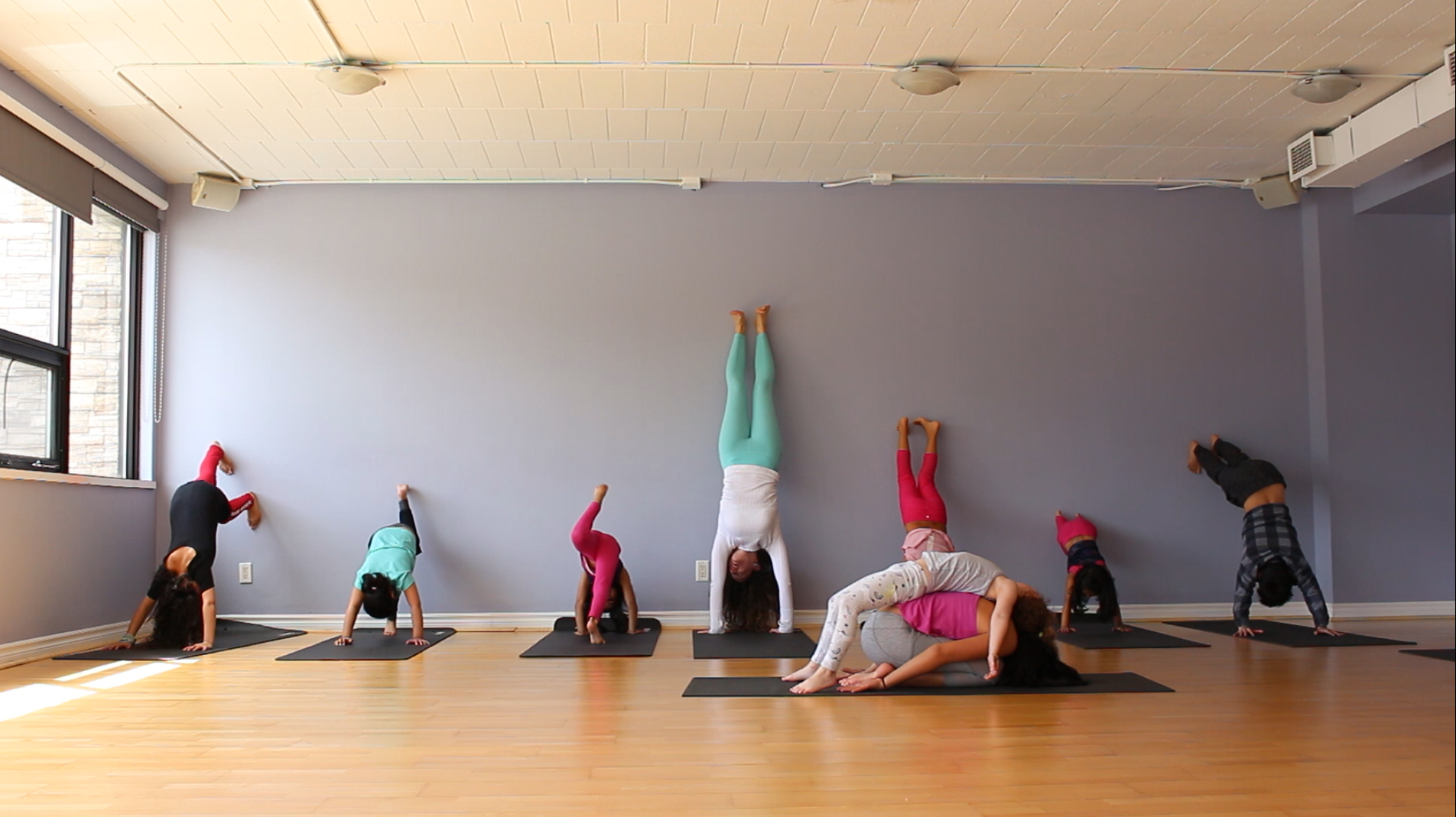 Corinne Sunshine on Kids Yoga
What is kids yoga?
Kids yoga is a form of yoga that is designed specifically for kids in a more fun way that includes poses that increase strength, flexibility, and coordination. Classes may include games, moving our bodies around to songs, freeze dancing into yoga poses (to develop stillness), body painting (for mindfulness), animal sounds, creative names for yoga poses and a 'build our own' story time at the end right before savasana (resting pose).
What are the benefits and why should kids practice yoga?
Kids Yoga helps children improve their strength and flexibility, reduce stress and anxiety, instill a deep inner calmness and helps them develop concentration and focus. I've noticed some kids initially walk into my class uptight or shy and after just a few sessions they demonstrate a more relaxed and confident demeanour.
Once an asana is learned, they then have the opportunity to be the teacher and lead us all in that pose; thus developing their confidence and feeling like a leader.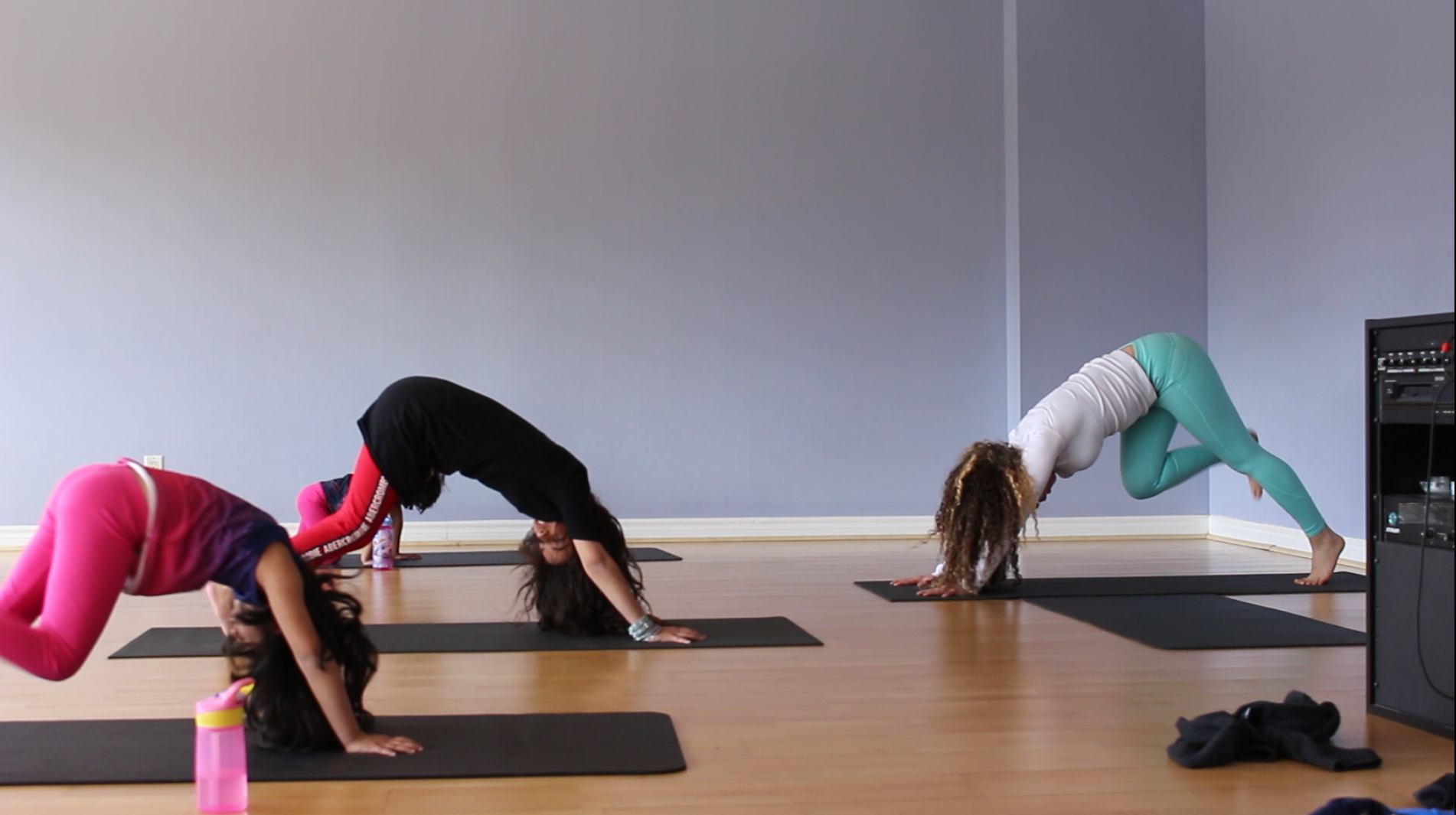 Is it safe?
In each class I remind my little yogi's to listen to their bodies and stop if a pose is uncomfortable, to stretch slowly, breathe deeply, and to never force a pose. I believe that the sooner they learn to listen within on how they feel inside the more in tune they'll be to know when something doesn't feel right; thus preventing any injuries.
What is the appropriate age for kids to join yoga classes?
I welcome kids as young as 4 to as old as 12 in my classes. I'm a firm believer in community building and that it takes a village to raise a child. The older kids can learn patience and teaching skills when they take the time to help a little yogi out on the mat. It's so beautiful watching them help one another out – especially when I see siblings taking the time to assist the other or a new friend made that wants to show their fellow yogi how to do the pose properly. It teaches them compassion and empathy and the world could always use more of that.