Expert Corner: Hubert Mak on Acupuncture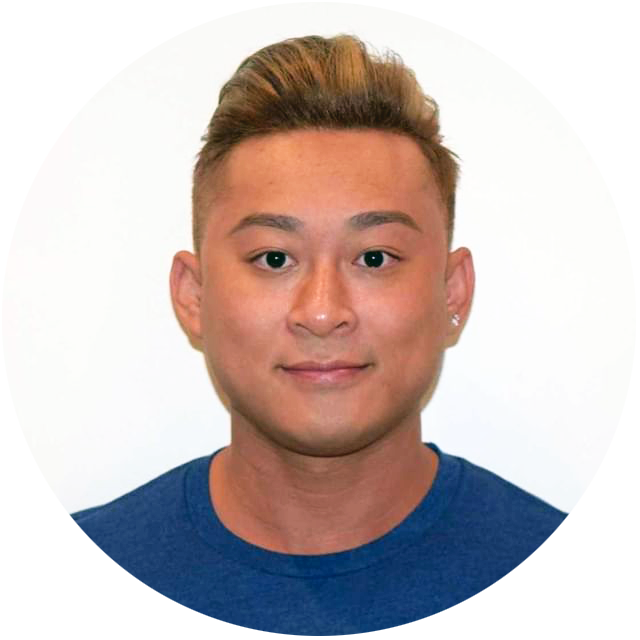 Meet Hubert Mak
Hubert is an energetic and passionate Massage Therapist and Medical Acupuncture Provider at Mayfair Clubs. Graduated from Sutherland-Chan School and Teaching Clinic, Hubert's interest in the human anatomy and improving the quality of life lead him to become a registered massage therapist.  He is a member in good standing of the College of Massage Therapists of Ontario and Registered Massage Therapists' Association of Ontario.
Through his studies at Sutherland-Chan, he had great opportunities to work with patients at Toronto General Hospital, Princess Margaret Hospital Lodge and Bellwoods Park House.  The placements allow him to work with patient with various health conditions, such as, physical and neurological disability, soft tissue damaged from treatment of cancers, cerebral palsy and thoracic health concerns. Since registration, Hubert has completed further training to broaden his practice with certified complementary modalities, such as, Thai Yoga Massage, Cupping Massage, Fascial Stretch Therapy and Medical Acupuncture from McMaster University.
In the recent years, Hubert has focused on patients with neurological condition such as, spinal cord injuries, acquired or traumatic brain injuries, stroke, peripheral neuropathy, paraplegia and hemiplegia. Also, he treats patients with orthopedic conditions such as, back and neck pain disorders, sciatica, repetitive strain and sprains injuries, work-related injuries, joint and arthritic conditions. Hubert personalized the massage treatment based on patients' health condition, needs and goals. He is a firm believer that therapeutic touch benefits patients' mental and physical health that is essential to the overall well-being.