Machines vs. Free Weights: Maximizing Your Workout with the Proper Equipment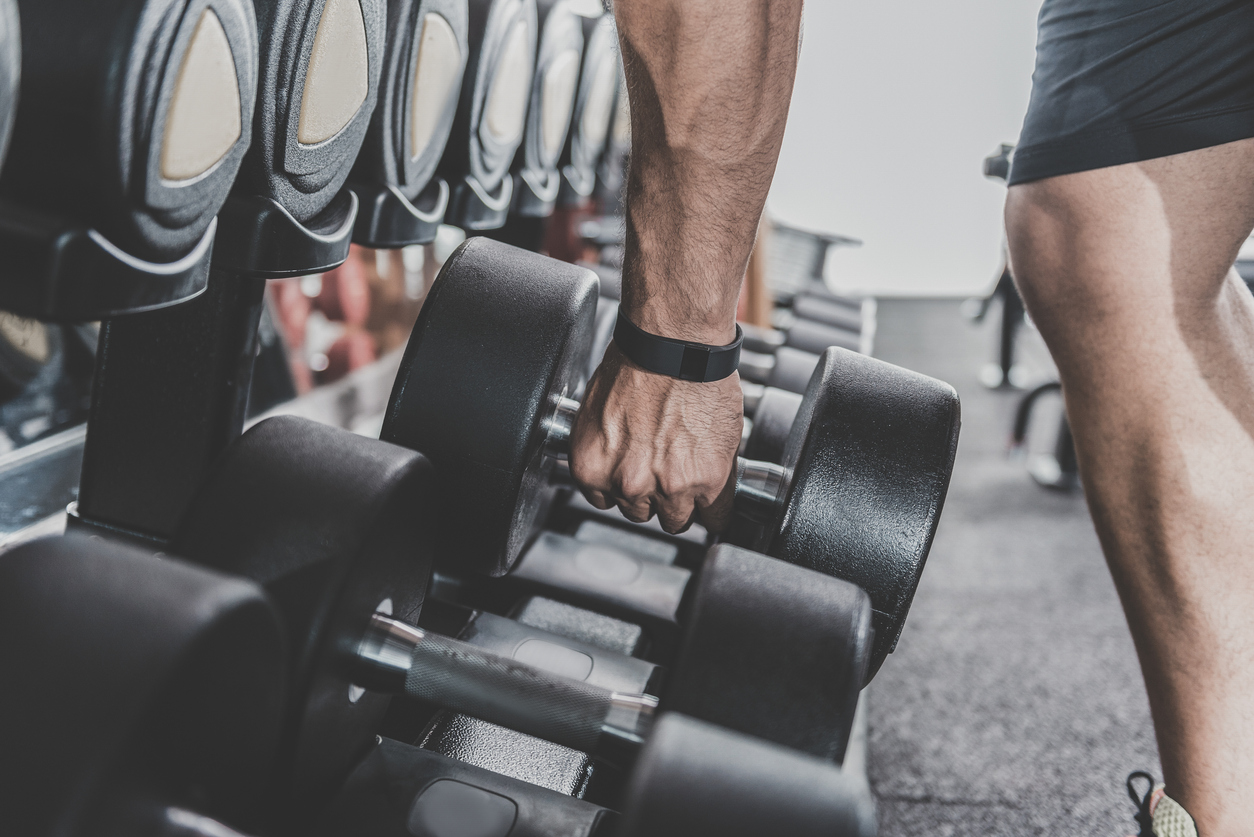 It is an age old debate. Machines vs. free weights – which is better? Machines – which are often thought to be the safer option – versus free weights, which are looked at by most people as only to be used by someone who has a trainer/a lot of experience in the gym. This could not be further from the truth.
I'll admit that the free weight section of the gym can seem a little frightening at first. Especially if you're accustomed to using machines for most of your workouts; however there are some major benefits you get from using free weights that you might not know about.
What's the Difference?
Firstly, free weights allow a greater range of motion. When you exercise, specifically when you lift weights, you want to ensure you are doing any kind of movement to the fullest. Imagine you were doing squats while holding dumbbells (free weights). You would be able to squat to your lowest point, virtually without any limitations to your movement. When you use a machine to do squat-like movements (the hack squat machine or the leg press), it decreases your body's natural mobility. The more you restrict your body's natural ability to move freely and unrestricted, the weaker and tighter it will become. With less restriction, it will become stronger, healthier and more mobile.
On that note, I do recognize that not everyone has the mobility of an Olympic weightlifter. The majority of people have some kind of restriction. This could be a bad knee, a bad shoulder, or maybe bad hips. In any of these cases, machines are a great way to incorporate certain movements that would otherwise be uncomfortable or even painful if performed with free weights. This is not because free weights cause pain. It has more to do with a lack of muscular control/strength that is heavily assisted when using machines, and therefore less likely to cause discomfort.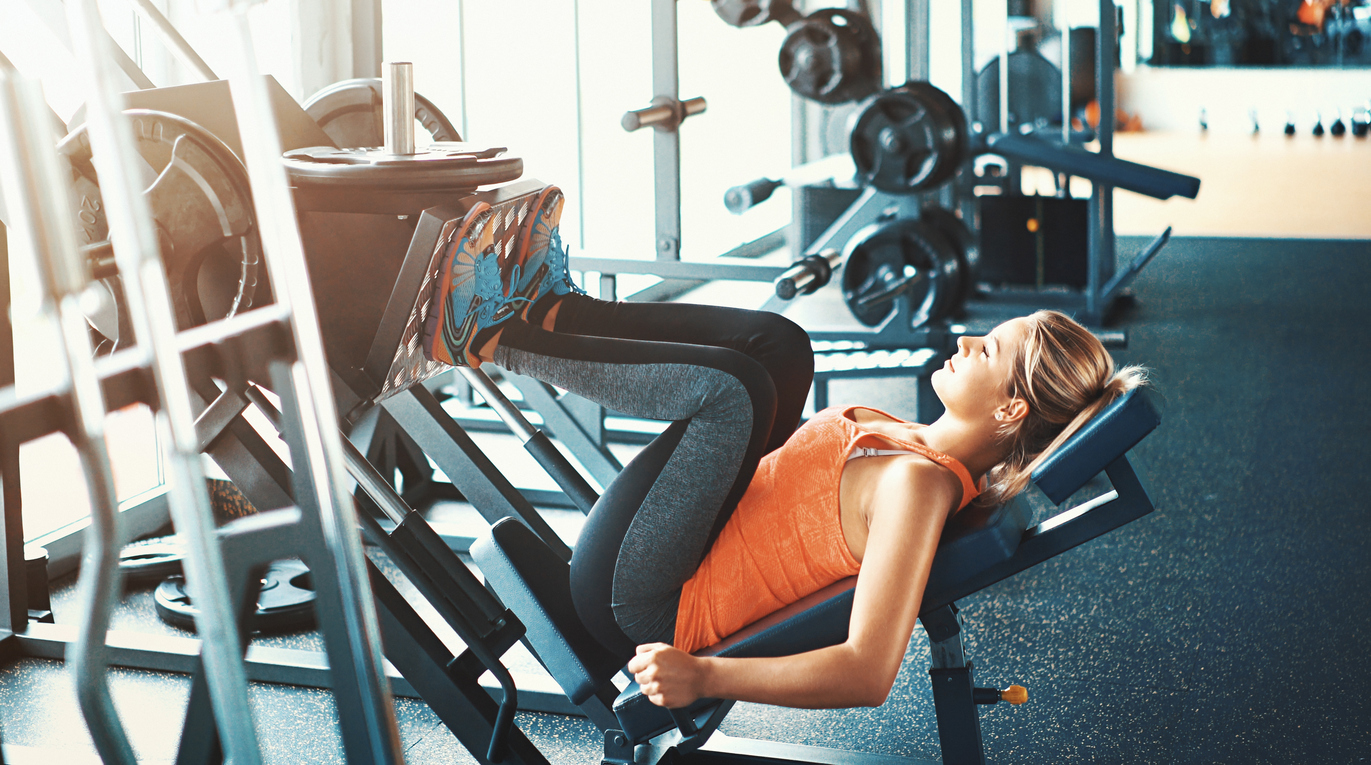 Challenge Yourself!
What about muscle building? There are bodybuilders who rely heavily on machines and build incredible, well rounded physiques. There are also power-lifters who live their whole lives in the free weights section, never touching a single machine. Yet they are some of the strongest, fittest people out there. It's really a matter of personal preference and what works the best/what you enjoy.
The Mayfair Fitness Centre is a place you can come to feel good, mentally and physically. In order to do that you should periodically challenge yourself to try new equipment, and new exercises. Try anything and everything until you find a well balanced and FUN workout style. Don't be scared to step out of your comfort zone and try something different from time to time, you might fall in love with something new!
Katie Snow
Katie is a Certified Personal Trainer and Strength & Conditioning Coach from Toronto. Coaching for 4 years, Katie has mentored with some of the top coaches in Toronto, exposing her to many different styles of training. Katie has worked one-on-one with high performance CFL and NHL athletes – most notably top defenseman P.K Subban of the Nashville Predators. Katie has the passion and knowledge to ensure that you exceed your fitness goals and develop a newfound confidence inside and outside of the gym. Don't be afraid to step out of your comfort zone!
For demos on how to use machines, free weights, and functional equipment – Katie is available on Mondays and Wednesday's from 12-3pm. Contact Kerry Lloyd to book an appointment with her!