Mayfair Member Spotlight: Axelle Vaughan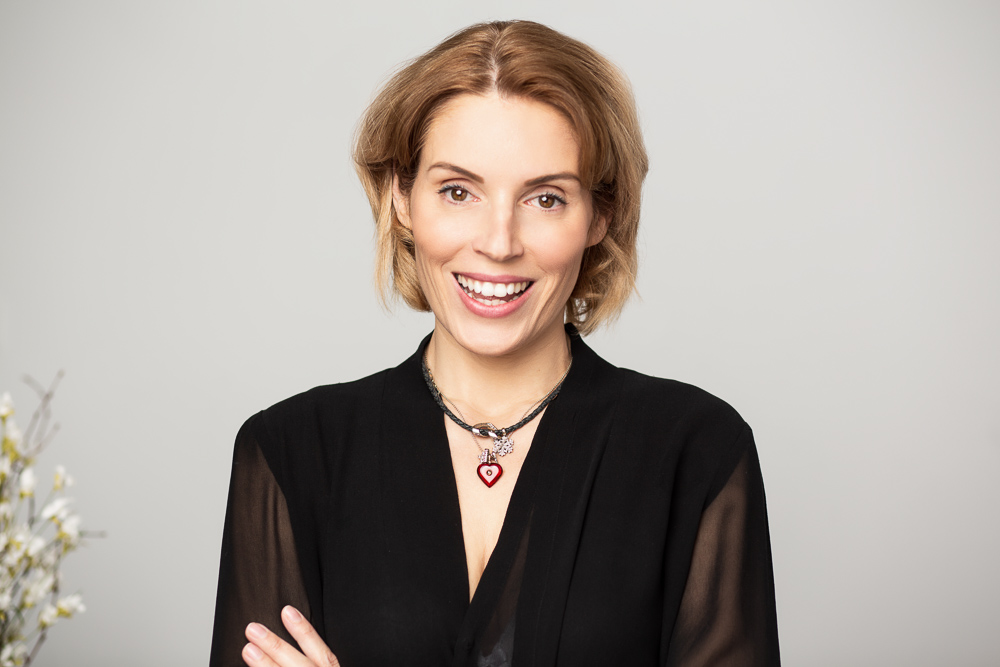 Mayfair Member Spotlight
Our Mayfair Member Spotlight for the month of September is Mayfair West member, Axelle Vaughan!
Why Axelle?
As a busy mom of five children, Axelle has learned to balance her family life, professional life, as well as her own and her family's health and self care. Axelle explains that "Fitness has always been a priority for our family. All my children are competitive athletes." Even though they are a very busy household, they always make their overall health and well-being a priority.
Axelle prides herself in raising her healthy kids by making nutrition, proper sleep and an active lifestyle the goal. She has also placed an importance on keeping a positive attitude through meditation and visualization as a way of living in their family.
Professionally, Axelle has international experience in the health and beauty industry as she has worked in Monaco in the wellness industry for 15 years. Axelle also attended La Sorbonne Paris France where she graduated with a B.A. in Science of Language. Axelle speaks both French and English. "Being bilingual has always been an asset for me and we are a French speaking family at home" she says.
Her Family and Mayfair
"My husband, five children, mother and myself have all been members of Mayfair for the past 5 years. Mayfair has become a second home to our family, especially the older children with their personal trainers, as well as the younger kids through the tennis summer camps."
Axelle's husband likes to work out in the gym and her mother loves to use the pool and enjoy the steam room. Personal trainers at Mayfair have allowed their older children to develop quickly, getting the motivation and support they need. "The trainers are great and adapt to the different needs and schedules of our kids, we have been very fortunate" explains Axelle. Her goal is to go to as many yoga classes as her schedule will allow this fall.
Axelle's Yoga Mat Company
Axelle is also the co-founder of an Eco-friendly cork yoga mat company 'Your NEXXT Inc.' and will shortly be a certified yoga teacher. She is also committed to a chemically free and active life. "Living chemical free can have a huge impact on our long term health which is why we decided to create this yoga mat line."
"The response has been fantastic, especially with our mats being 100% biodegradable and therefore not sitting in landfills forever like a lot of mats that are currently being sold in stores." Her company is reducing plastic in the environment and making a difference for the planet one mat at a time, "and that feels great!"
If you'd like to learn more about her company or purchase a yoga mat, check out the Your Nexxt website!
Congratulations Axelle and thank you for letting us share your story!