Mayfair Member Spotlight: Tommy Trinh
Mayfair Clubs Member Spotlight
Our Member spotlight for the month of May is Tommy Trinh!
Why Tommy?
Tommy has been a member of Mayfair Lakeshore for over 2 years and is an avid tennis player. Tommy is also the director of the Canadian Gay Open (CGO) presented by Babolat and has been organizing the event since 2012 – 7 years! Tommy has also hosted the event at Mayfair Clubs for all of those 7 years!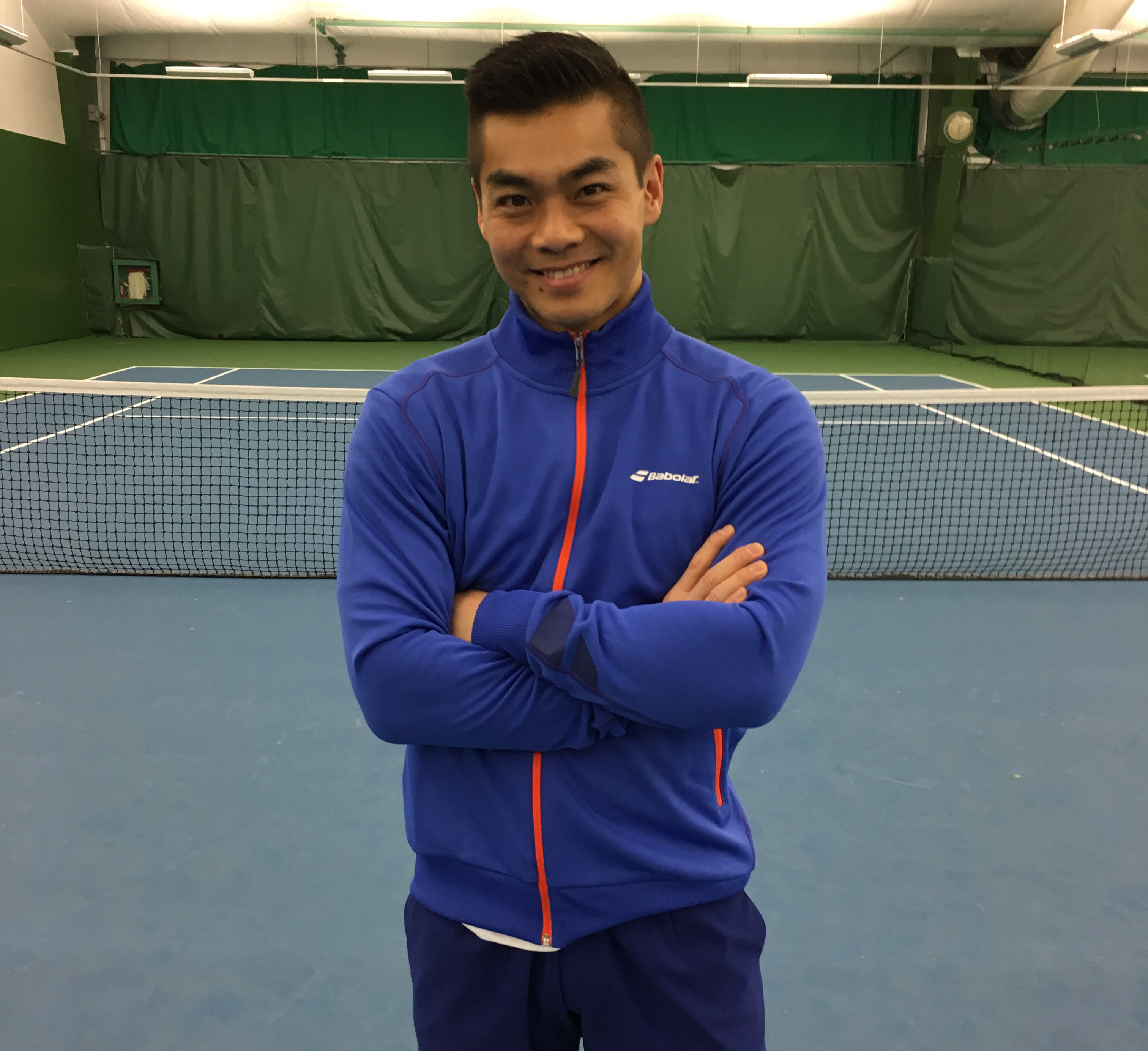 What is the CGO?
The CGO, first officially sanctioned in 1995 by the Gay & Lesbian Tennis Association (GLTA) World Tour and recently recognized by the GLTA World Tour as one of the top three tournaments globally (out of 82), is one of only three World Tour stops in Canada, the other two being Montreal and Vancouver.
When is the 2018 CGO?
Mayfair Parkway and Mayfair East will be the sites for this year's Canadian Gay Open (CGO) presented by Babolat, taking place over the long Victoria Day weekend in May.
The 2018 CGO presented by Babolat will host between 160-170 players from Canada, the US, Europe, and Australia. 5 divisions of play are offered (Open, A, B, C, D) in singles and doubles based upon a player's accumulated points averaged from their last four tournaments, somewhat similar to the ranking system used in the ATP World Tour and WTA.
What's Next?
Tommy plans to remain at the helm of the CGO through 2020, with his team which will celebrate the 25th anniversary of the inaugural event. Be sure to stop by Mayfair Parkway and East to catch some amazing tennis! Learn more about the event here!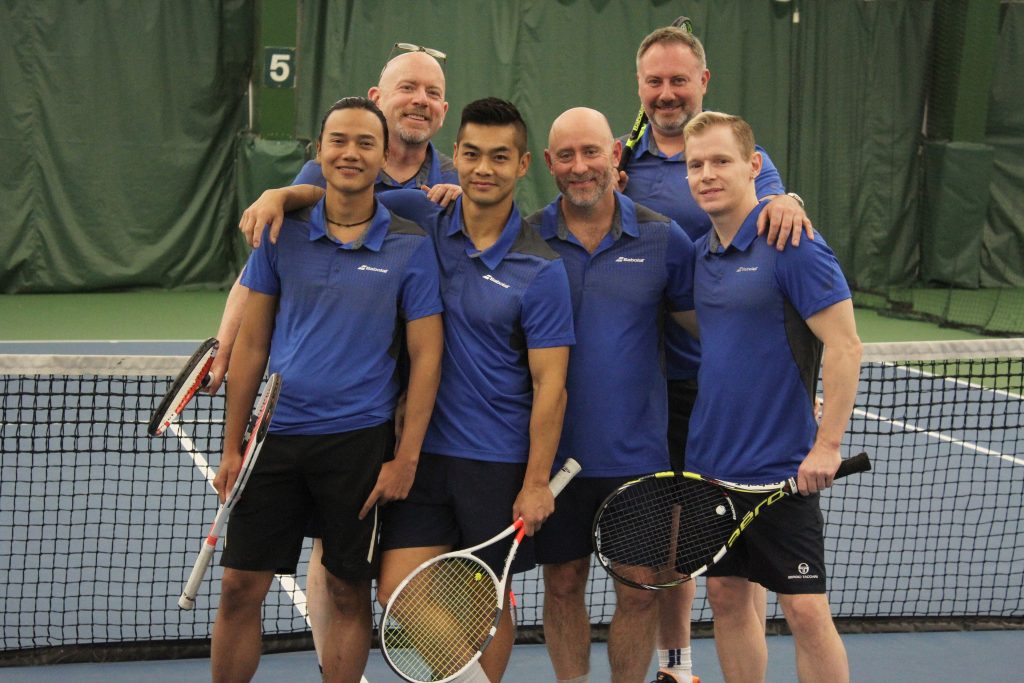 Tommy Trinh and the Canadian Gay Open Organizing Committee that includes Perry Ryno and Daniel Holland who are also Lakeshore members and Kris Burley, a former Canadian Olympic gymnast!