Member Spotlight: Evan Librach
Mayfair Member Spotlight
Our Mayfair Member for the month of August is Evan Librach from Mayfair West!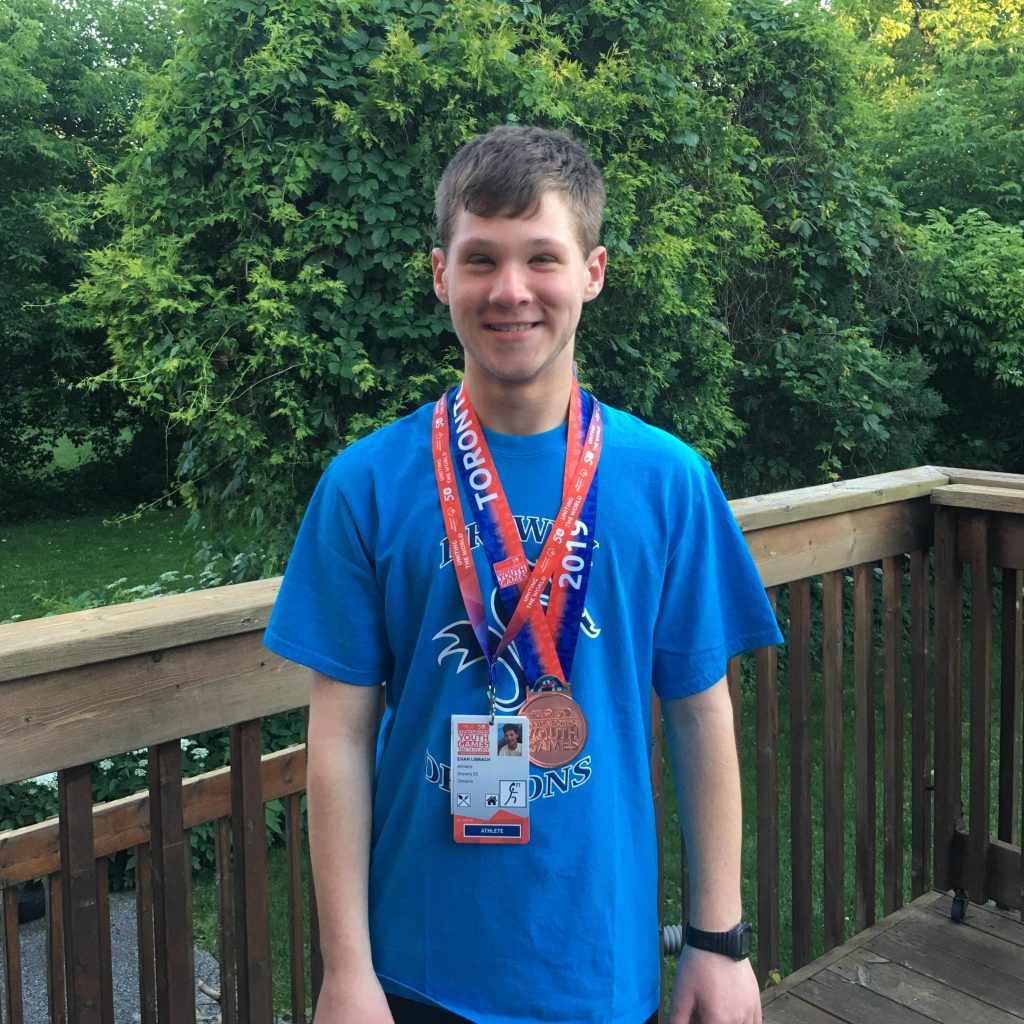 Why Evan?
Evan has been a member at Mayfair Clubs for about 3 years and is well known to many here at Mayfair West. He loves meeting and hanging out with members and engaging with everyone around him. His favourite thing about Mayfair is playing Basketball. He takes Group Basketball lessons coached by Amir weekly and loves seeing his friends each Saturday as well as when he comes to workout during the week.
At just 16 years old, Evan recently competed in the Special Olympics Ontario Invitational Youth Games for basketball in May!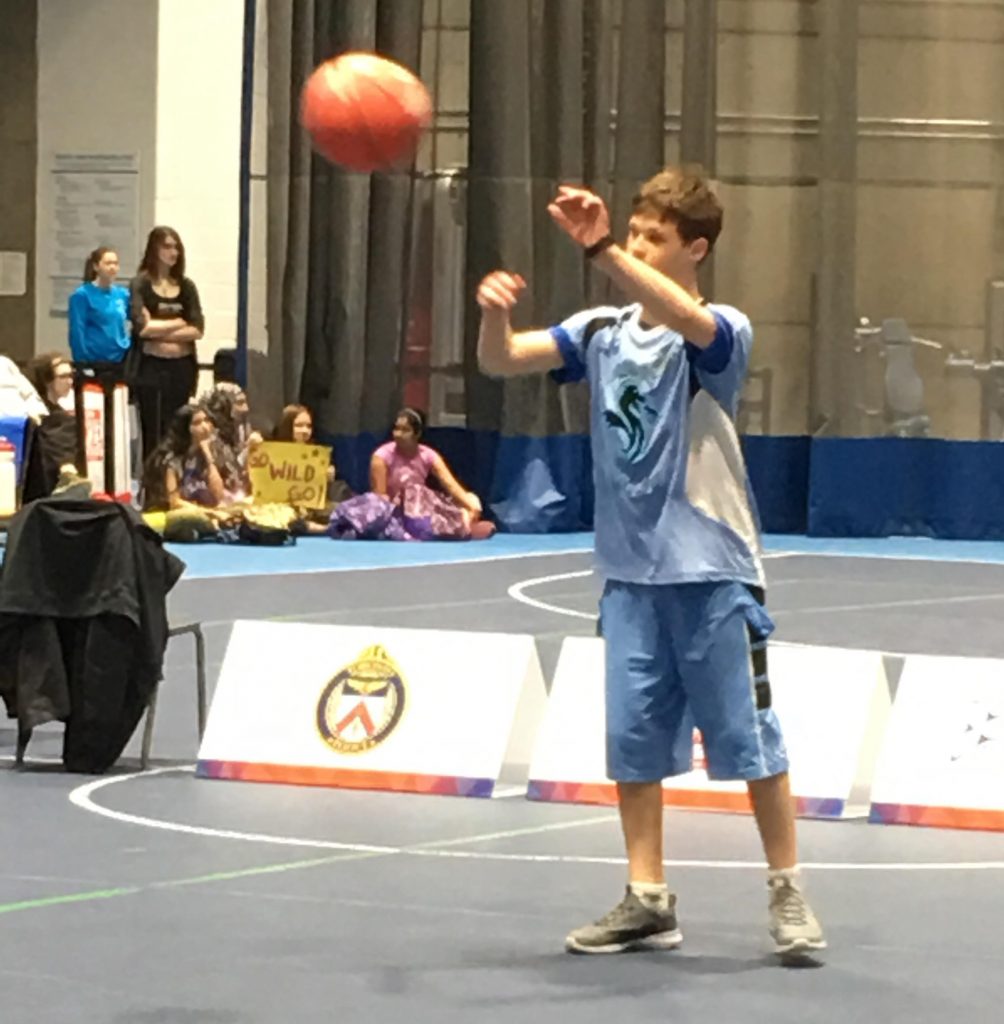 Q & A with Evan
We were able to sit down with Evan and ask him a couple of questions about his experience at the Special Olympics. Check out his responses below:
How did you find out you were part of the team? How did you feel?
Evan: My gym teacher at Drewy Secondary School told me when I was at school. I felt happy because I like playing basketball.
How does the event work? I.e.: Is there only one team? Did they pick other kids around your age for multiple teams and play against each other?
Evan: It was hosted in Ontario. There were a lot of different kids from different schools all over the world and they played against each other. Each group brought teams (with intellectual disabilities). I played against people my age, some were older & some a bit younger.
How many games did you play?
Evan: 3 games. 30 min games.
How far did you make it in the tournament
Evan: We made it to the playoffs. But we lost in semi finals.
How did you feel when you were playing?
Evan: I was a bit scared as I never played with those kids before. It was a little intimidating.
What was your favourite part of the experience?
Evan: When I scored a basket I was excited & happy. I also enjoyed all the support from people who came to watch: Harvey & Dave (two members from Mayfair), my grandparents, Glenn & Jonah came to watch me and we won.
Did you receive anything for participating?
Evan: I received a T shirt, a medal, a special Olympic bear and a police badge.
Who is your biggest mentor?
Evan: Amir (basketball couch), Glenn (who works with me/ recreational therapist) and Jacquie (my tutor) and my mom (Carol).
Anything else you think we should know about?
Evan: I want to thank Amir at Mayfair for coaching me in basketball.