Mayfair Member Spotlight
Our Mayfair Member for the month of July is Layla Notta from Mayfair Parkway! Layla is part of the High Performance Tennis Program and Kids Yoga Program.
Why Layla?
Layla is 11 years old and has been playing tennis since she was seven. Layla joined Mayfair in 2018 and has enjoyed being part of the high-performance program ever since. She is very active in tournaments and she does very well.
Layla's athleticism is enhanced by her practice of Kids Yoga here are Mayfair Parkways where she attends Corinne Sunshine's Kids Yoga Program. She says she has learned so much about the importance of stretching and strengthening her body and mind. She's very excited that her little sister Sonya introduced her to it. In fact, Layla is so enthusiastic about yoga, she often helps lead the classes!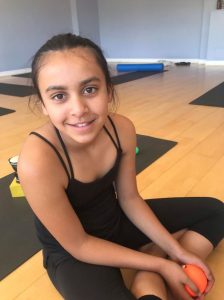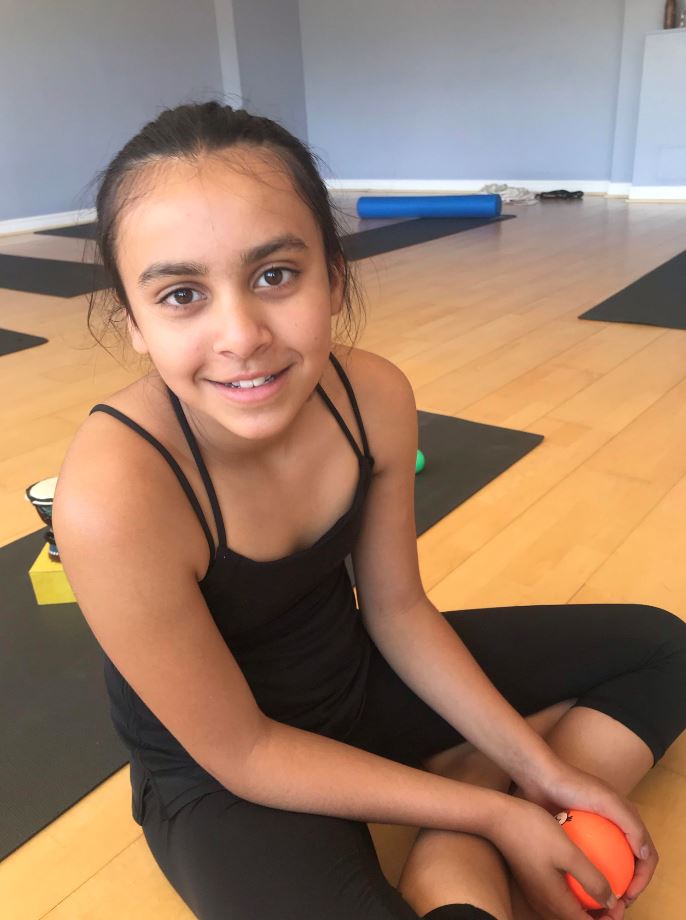 Tennis and yoga go hand in hand for Layla. After every tennis practice, she takes time to stretch and relax using things she's learned in yoga. When she isn't practicing yoga or on the tennis court practicing with friends or her dad, you will find her in the gym shooting some hoops in basketball.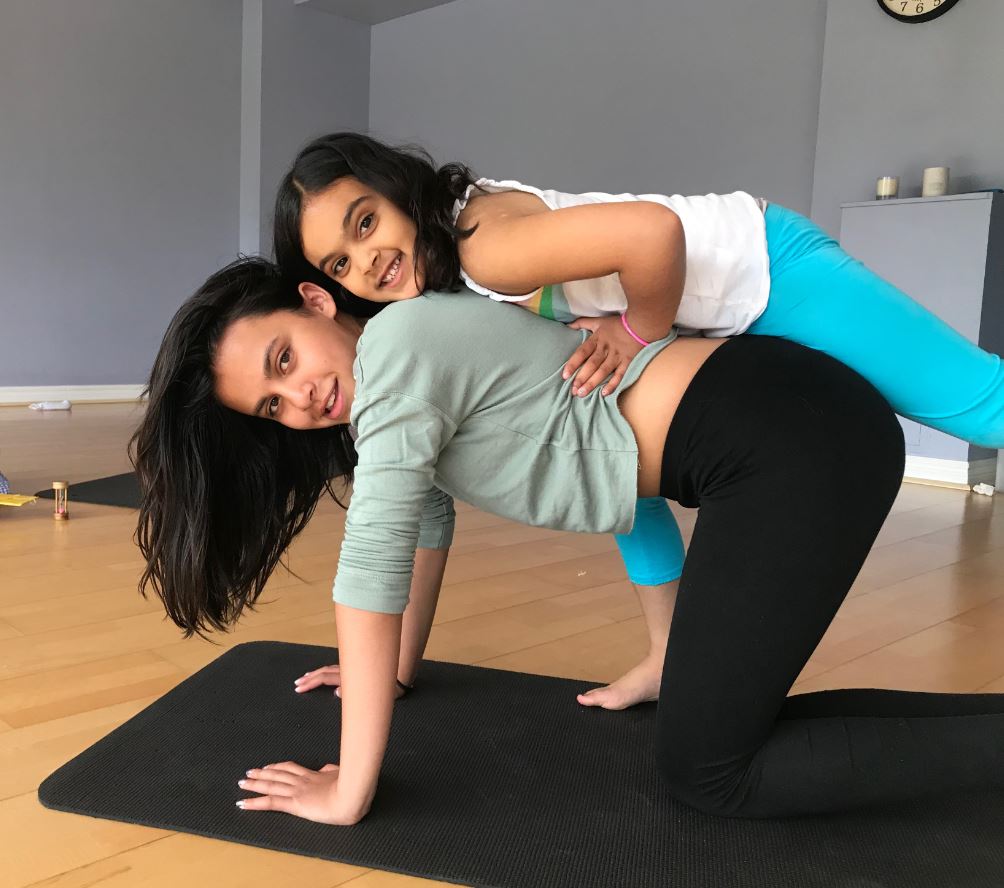 More About Layla
We asked Layla the following questions, check out her responses below:
What do you love about yoga?
Layla: What I love about yoga is interacting with others and learning new poses. The poses help me calm down, stretch and feel relaxed so I can think more clearly and concentrate.
What is your favourite yoga pose and why?
Layla: I really enjoy the sun salutation A, B and C because it combines many different poses and you get to focus on stretching and breathing.
How does practising yoga benefit/enhance your tennis skills?
Layla: Yoga helps keep me flexible making it easier for me to cover more surface on the court. It also teaches me how to calm down and relax which is helpful when I am playing tennis and things are not going as I hoped.
What do you like to do when you are not doing yoga?
Layla: I really like to play tennis and play basketball. I also like to do art and computer coding. I love spending time with my family and friends.
What do you want to be when you grow up?
Layla: I want to be a teacher for children with special needs. I volunteer with these amazing kids every day and it fills my heart with so much joy.