Ladders
Mayfair Prize Pool Mixed Doubles Ladder!
Runs from July 8th to August 31st
Two Categories:
Beginner / Intermediate – 2.0 to 3.0+
Advanced – 3.5+
Open to any Mayfair Member
Matches can be played at any Mayfair Location
Enter as a team or an individual and we will match you up
Minimum of 8 teams in each category
Teams must play each team 2 times over the 8-week period
The match format is 2 out of 3 games to 11 points
The entry fee is $30 per person
PRIZE POOL for each category – The 1st place team will share 40% of the entry fee pool, the 2nd place team will share 20% of the pool
Email pickleball@mayfairclubs.com to enter
New Pickleball Summer Play Packages
& Membership


Learn more about our Summer Pickleball Play Packages and Memberships at Mayfair Lakeshore
Welcome Mark Gottfried
New Pickleball Pro
Mark is an accomplished pickleball player, recently medaling in Open Men's Doubles. He is also a talented coach and passionate about the sport. His recent appointment as tour manager of the Canadian Pickleball Series, makes him a great asset to our members and our Club!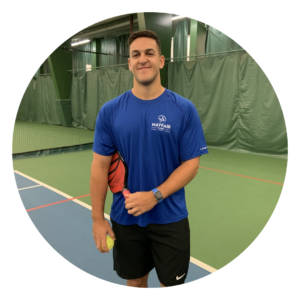 Club Notifications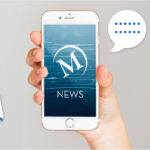 Click here for the latest club notifications!
Stay safe.
Join Mayfair Today