Personal Training
Expert Facilities. Professional Results.
Personal Training
Mayfair Personal Trainers work with your strengths to achieve your goals. Based on your requirements, we will match you with a Personal Trainer who is compatible with your preferences.
Your Personal Trainer will conduct a complimentary in-depth Athletic Analysis and design a personalized fitness program that will evolve as you progress.
BEGINNERS
Kick start your fitness with purposeful encouragement and the right education. A Mayfair Personal Trainer at one of our Toronto fitness clubs will help you set realistic goals, while developing correct form and safe habits right from the start.
ADVANCED
Change up your routine safely and move on successfully to the next challenge.
SPORTS TRAINING
Your Personal Trainer can help you develop the right sport-specific training program to improve your performance and challenge your personal best.
RECOVERY
Your Personal Trainer will carefully design a program that is fully aware of your range of activity and the specific needs you have to recover.
Check out more details here:
Every new member has access to a comprehensive assessment with the Fitness Manager
Assessment looks at areas such as body posture, strength, mobility, in addition to discussing your fitness goals
Focus is on providing members with an introduction to the facility and educating them on what is available to help them reach their health and fitness goals
Members have access to this complimentary service four times per year
You get to Experience it all.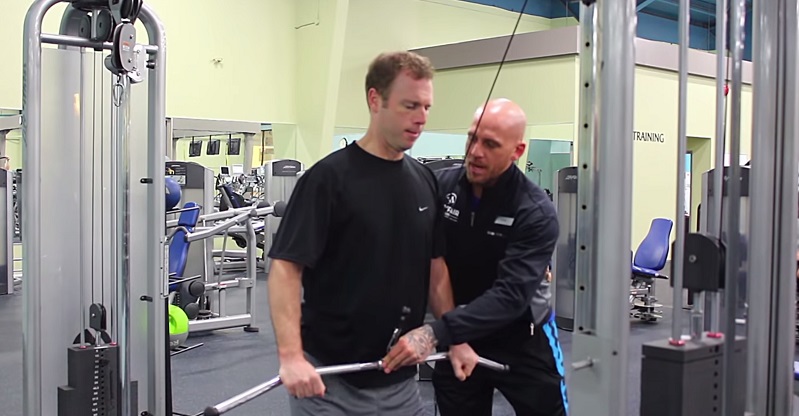 Head Fitness Pros

Kerry
Kerry has over 30 years of experience in the fitness industry and has been the Fitness Manager at Mayfair West for 20 years. His philosophy is to promote the love of fitness through humor and knowledge. Kerry works to empower, inspire and guide his clients, as they develop the skills which enable them to reach their health and fitness goals..

Darryl
Darryl has spent years involved with competitive sports of all kinds – as both player and mentor. Darryl's outlook is that the rules for success are the same for a friendly challenge as for a high performance test, and sees his role to assist achievement for both. His belief in athletic excellence comes from first mentally preparing yourself to take the journey, second to support the commitment and discipline required to accomplish your personal goals and finally, understanding that victory is a result of creating daily habits that are a constant "hypnotic rhythm"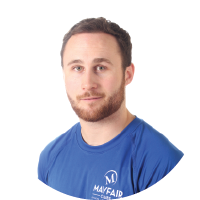 Joseph
Fitness Manager,
Toronto Parkway