Multi-Gym
We have both structured and unstructured play options for basketball, hockey, volleyball, and more!
Multi-Gym
Mayfair Multi-Gym programming is about your best pick-up games ever, played each day by all ages in a supervised environment.
Sports Supervisor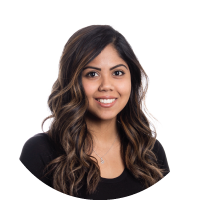 Kiera
Kiera has been working for Mayfair for about 4 years. She started her swimming career at Mayfair West as a swim instructor and lifeguard. Since arriving at Mayfair in 2014, she has been promoted to Mayfair to Mayfair Lakeshore as the Aquatics Supervisor. Kiera has always enjoyed teaching and watching her students grow.
Laura
Bio Coming Soon…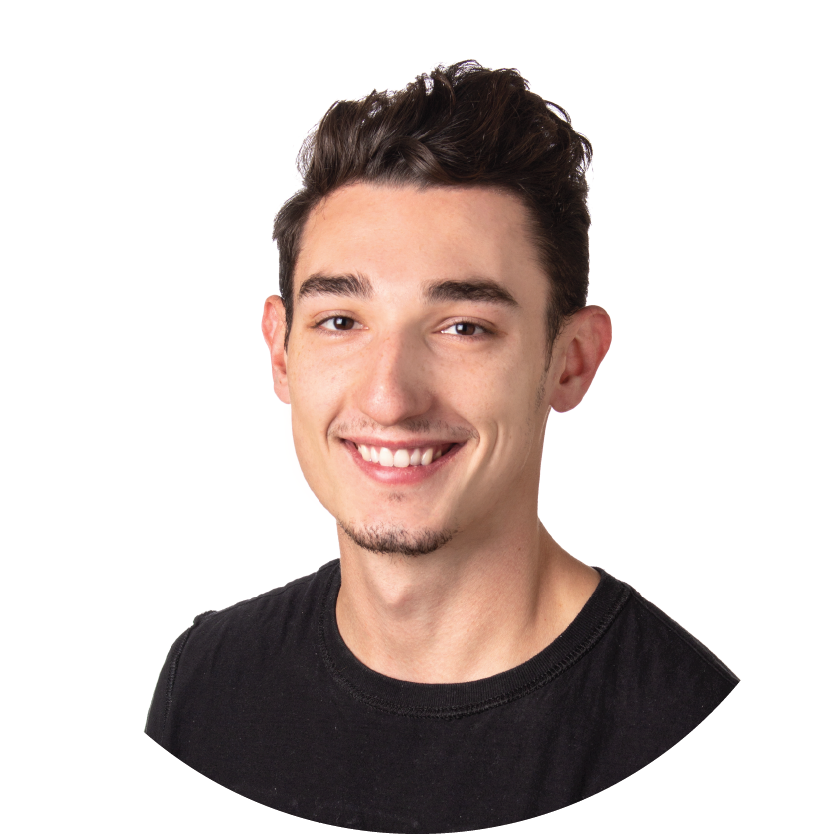 Kevin has been a part of the Lifesaving society for over 10 years and has mentored athletes of all ages and skill levels. Kevin brings a strong background in Master Swim, Swim teams, Leadership Development, and Youth Programs. Kevin's focus is to deliver high quality instruction and develop empowering programs for kids and adults alike.
Multi-Gym Schedules

Lakeshore Schedule

Parkway Schedule

West Schedule
Join Mayfair Today
Learn More about Multi-Gym