Multi-Gym
We have both structured and unstructured play options for basketball, hockey, volleyball, and more!
Multi-Gym
Mayfair Multi-Gym programming is about your best pick-up games ever, played each day by all ages in a supervised environment.
Sports Supervisor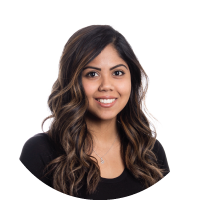 Kiera
Kiera has been working for Mayfair for about 4 years. She started her swimming career at Mayfair West as a swim instructor and lifeguard. Since arriving at Mayfair in 2014, she has been promoted to Mayfair to Mayfair Lakeshore as the Aquatics Supervisor. Kiera has always enjoyed teaching and watching her students grow.
Laura
Bio Coming Soon…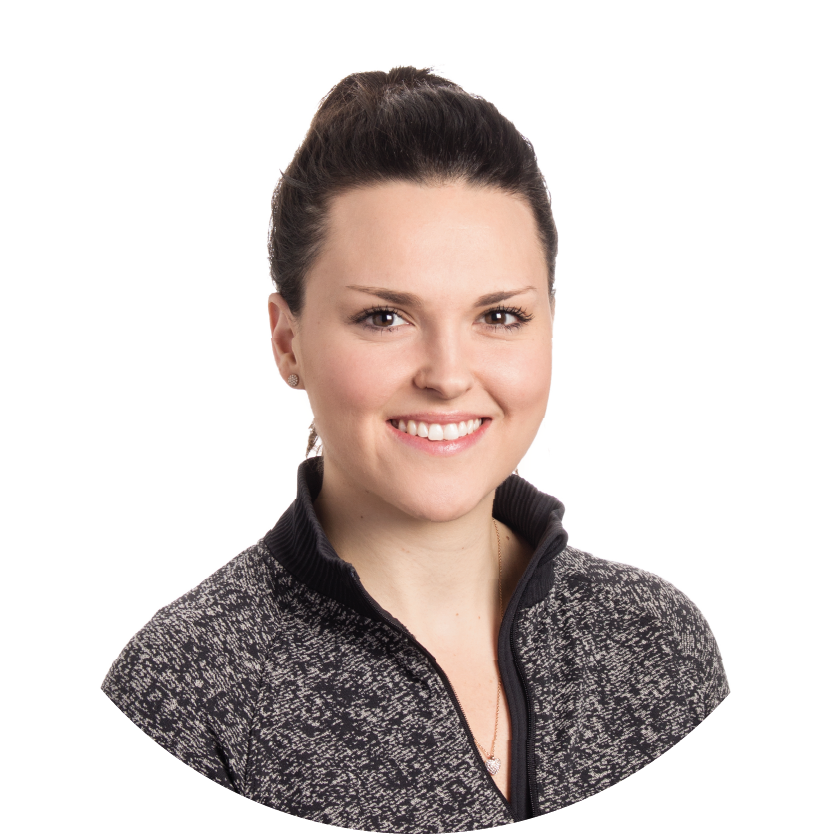 Erin has recently joined the Mayfair Team as the Kidspace and Sports Manager. She was a Varsity Basketball athlete at Laurentian University, where she earned her degree in Sports Psychology and later at Algonquin College for Sport Business Management. She looks forward to using her sports background in this role and in helping her department grow.
Learn More about Multi-Gym