Multi-Gym
We have both structured and unstructured play options for basketball, hockey, volleyball, and more!
Multi-Gym
Mayfair Multi-Gym programming is about your best pick-up games ever, played each day by all ages in a supervised environment.
Sports Supervisor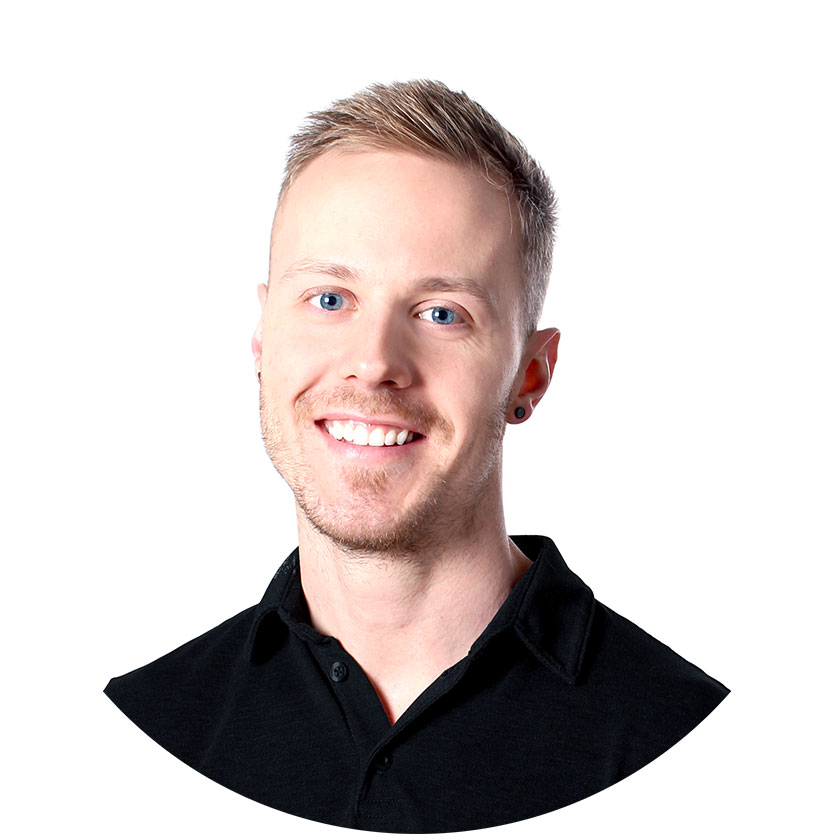 Jonathan
Bio Coming…
Laura
Bio Coming Soon…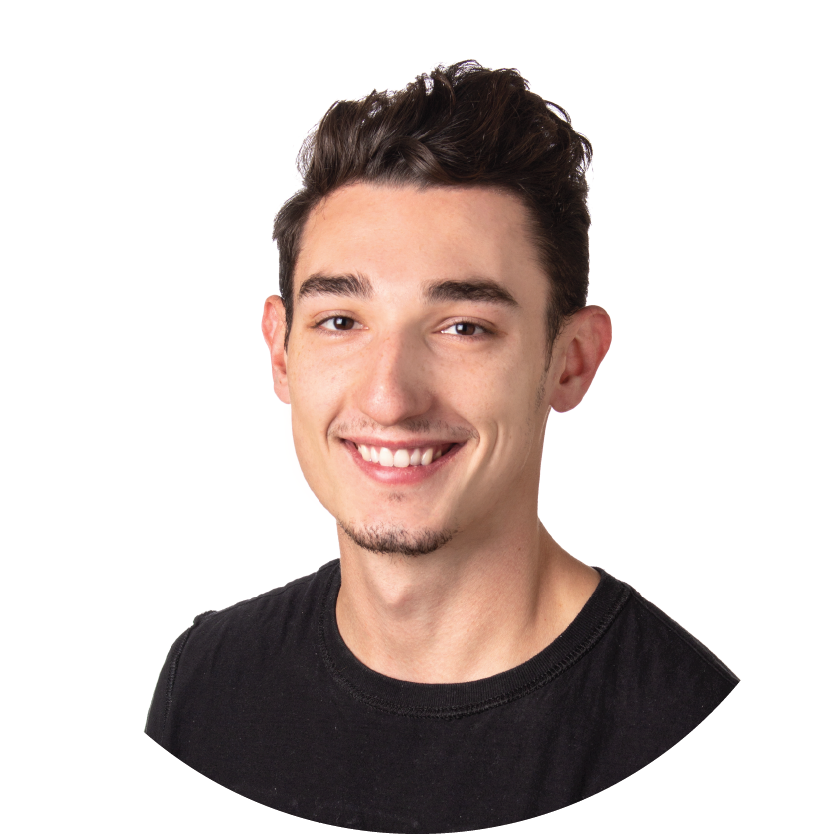 Kevin has been a part of the Lifesaving society for over 10 years and has mentored athletes of all ages and skill levels. Kevin brings a strong background in Master Swim, Swim teams, Leadership Development, and Youth Programs. Kevin's focus is to deliver high quality instruction and develop empowering programs for kids and adults alike.
Multi-Gym Schedules

Lakeshore Schedule

Parkway Schedule

West Schedule
Join Mayfair Today
Learn More about Multi-Gym