Multi-Gym
We have both structured and unstructured play options for basketball, hockey, volleyball, and more!
Multi-Gym Sports at Mayfair Clubs
Mayfair Multi-Gym programming is about your best pick-up games ever, played each day by all ages in a supervised environment.
Sports Supervisor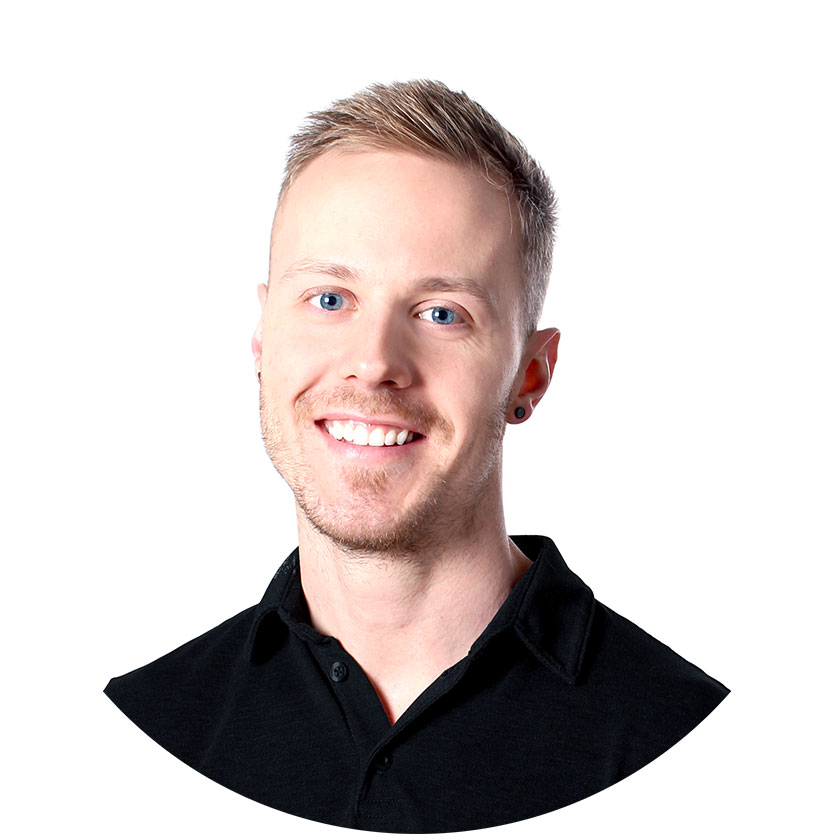 Jonathan
Aquatics & Sports Manager,
Toronto Lakeshore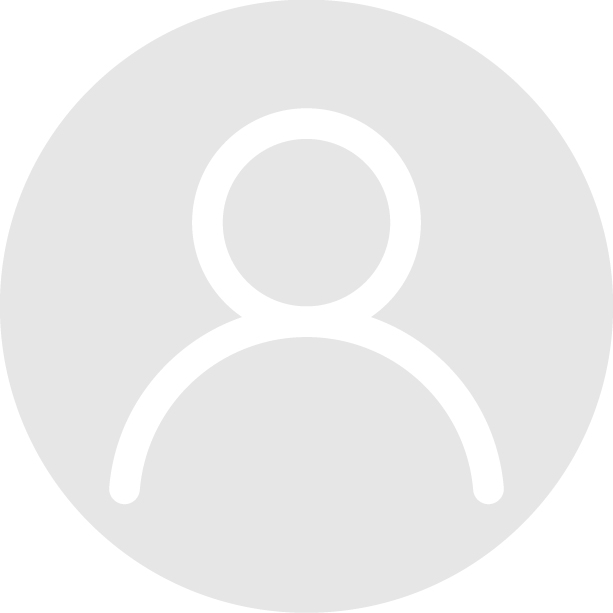 Sally Weissman
Sport and Recreation Manager,
Toronto West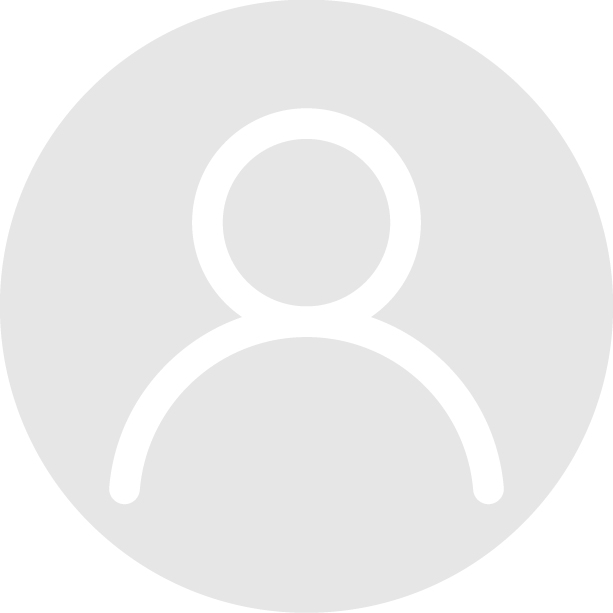 Alisha D'Aversa
Sports Supervisor,
Toronto Parkway
Multi-Gym Schedules

Lakeshore Schedule

Parkway Schedule

West Schedule
Club Notifications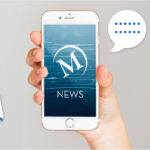 Click here for the latest club notifications!
Stay safe.
Adult Virtual Programs

Join Us Online! Social Events & Programs for Adults. Learn more!
Join Mayfair Today
Learn More about Multi-Gym