Mayfair Swimming
Enjoy your aquatic exercise in our indoor, heated, salt water swimming pools!
Swimming at Mayfair Clubs
Enjoy your aquatic exercise in one of our three, indoor, heated, multi-lane salt water swimming pools. We offer the following swim programs for adults and kids:
Adult Programs:
Kids Programs:
Lifesaving Society Swim Lessons
Swim Team
Day Camps
Aqua Mermaid Classes
Visit the adult and kids pages to learn more!
Aquatics Supervisors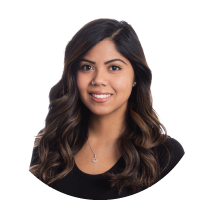 Kiera
Kiera has been working for Mayfair for about 4 years. She started her swimming career at Mayfair West as a swim instructor and lifeguard. Since arriving at Mayfair Lakeshore in 2014, she has been promoted to Aquatics Supervisor. Kiera has always enjoyed teaching and watching her students grow.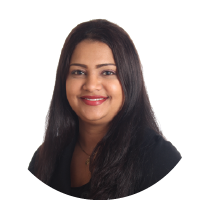 Sally
Sally has been involved in aquatics for over nine years and has a passion for teaching people of all ages and skill levels. Before working at Mayfair West she managed a swim school with over 1,300 students. Since arriving here in 2013, she has established Mayfair Toronto West's aquatics program from its infancy to its current size of over 200 students. Her goal is to help people develop a high level of confidence in being in and around water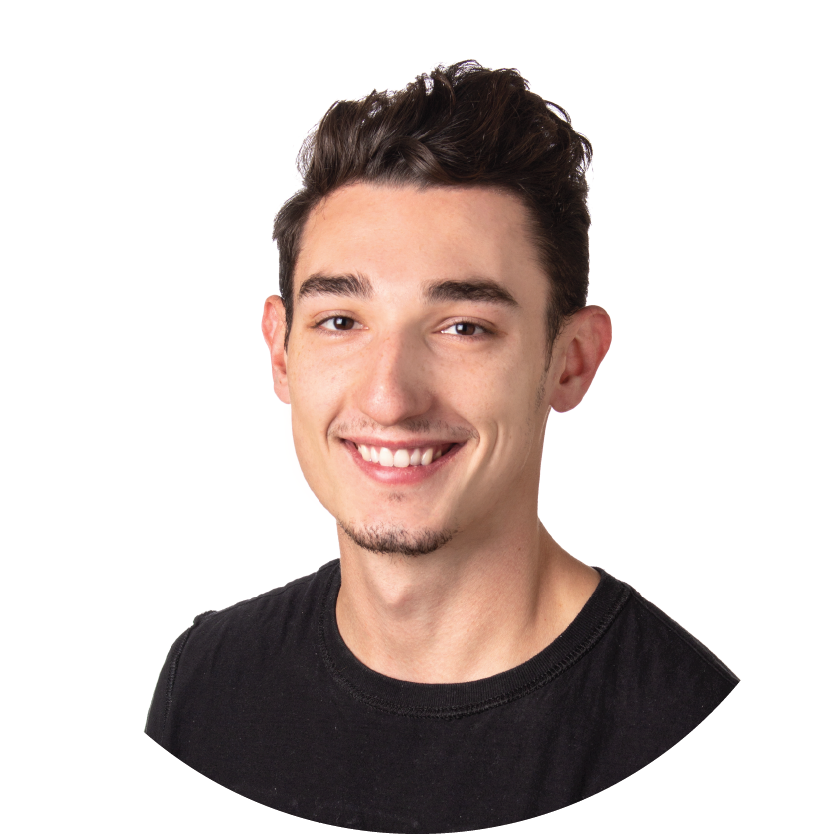 Kevin
Kevin has been a part of the Lifesaving society for over 10 years and has mentored athletes of all ages and skill levels. Kevin brings a strong background in Master Swim, Swim teams, Leadership Development, and Youth Programs. Kevin's focus is to deliver high quality instruction and develop empowering programs for kids and adults alike.
Save
SWIM SCHEDULES

Lakeshore Schedule

Parkway Schedule

West Schedule
Join Mayfair Today
Learn More about Swimming