Court Booking
Who Can Book?
Our outdoor courts are available to be booked by all Mayfair Clubs members from all clubs. You will not need to reactivate your membership in order to use our outdoor Pickleball courts.
How to Book
Until our facilities can fully re-open, we will not be using the Mayfair Clubs member app to facilitate court bookings. In order to book an outdoor Pickleball Court at Mayfair Lakeshore, you will need to contact the front desk.
416-466-3777 or lakeshorefd@mayfairclubs.com
Players can book up to 8 days in advance of booking. Please have your membership number and all player names and information ready when you book the court. If you stay 10 minutes or more past your court time, or move to another open court you will be charged for the full court time.
Hours
Monday – Friday: 8:00am – 8:00pm (last booking at 7:00pm)
Saturday & Sunday: 9:00am – 2:00pm (last booking at 1:00pm)
Court Fees
$10 per court hour
No guest fees will be charged at this time
Please note: Pricing and fees could be subject to change once the club re-opens.
Members do not need to be active in order to book. 
Cash payments will not be accepted at this time.
The court fee will be divided amongst all listed players on the reservation.
If there is a guest, the portion of the court fee for the guest must be paid by the member.
Please indicate which member is associated with the guest when you book your court.
The person who booked the court will be automatically charged the court fee for the guest if another member is not identified at the time of booking.
Rain Policy
Do not assume your court is cancelled due to inclement weather, ALWAYS call the club to verify.
If it rains in the first 30 minutes of your court time, you will receive a refund for your court fee.
If it rains in the first 30 minutes of your court time, there will be no refunds of your court fee.
Cancellation Policy
Cancellations can not be accommodated at this time. However, members are welcome to put their court up for sale available to other members.
Club Notifications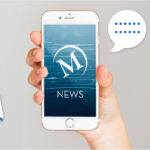 Click here for the latest club notifications!
Stay safe.
Need Pickleball Gear?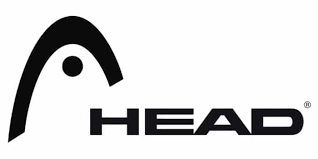 Check out the latest products from HEAD in our Sports Shop.
Virtual Programs

Join Us Online! Programs and Classes for Adults and Kids. Learn more!
Join Mayfair Today
Learn More about Court Booking