Court Booking
NEW! Select the location from the drop down menu to find more details specific to each Club.
Who Can Book?
Our outdoor and indoor courts are available to be booked by all Mayfair Clubs members from all clubs.
How to Book
Members can book both Indoor and the Outdoor Lakeshore Courts via the Mayfair Clubs Member app. Guests and Non Members can play with a Mayfair Member, who will need to book the court for play.
Players can book up to 8 days in advance of booking. If you stay 10 minutes or more past your court time, or move to another open court you will be charged for the full court time.
Cancellation Policy
Cancellations can not be accommodated at this time. However, members are welcome to put their court up for sale available to other members.
Club Notifications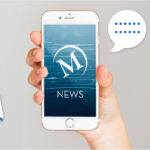 Click here for the latest club notifications!
Stay safe.
Need Pickleball Gear?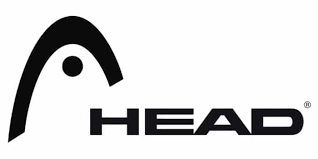 Check out the latest products from HEAD in our Sports Shop.
Join Mayfair Today
Learn More about Court Bookings