Kids Swimming Programs
Choose from swim lessons, specialized classes, and fun swim team programs!
Kids Programs
We offer a variety of kids programs for all ages and skill levels.
Lifesaving Society Swimming Lessons
We run Lifesaving Society programming including a swim for life program, which stresses lots of in-water practice to develop solid swimming strokes and skills in a fun learning environment. Our qualified staff incorporates valuable Water Smart education that will last a lifetime.
Lessons run once a week for a period of 9 weeks plus 1 make-up class
Monday – Friday 4:00pm -8:00pm
Saturday & Sunday 9:00-6:00pm
Choose either 30 minute class or 45 minute class
Classes are offered to Kids 4 months and up
We have four seasonal sessions: Fall, Winter, Spring and Summer, for participants of all ages.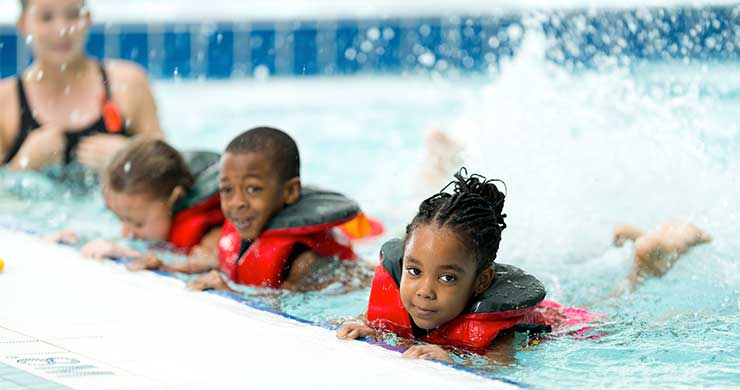 Lifesaving Society Swim Levels:
Parent and Tot 1, 2, 3
Preschool A-E
Swimmer 1-6
Sports fundamental 1-3, 4A&4B, 5A&5B
Rookie, Ranger, Star Class
Bronze Star, Bronze Medallion, Bronze Cross
Advances courses offered
Swimming Lessons Schedules & Registration Forms
Swim Team
We're dedicated to improving skills of young swimmers.
Practice is held once a week, each for an hour for a period of 10 weeks. There will be a swim meet at the end of the session against the other Mayfair Clubs; however emphasis is on having fun rather than competition. The date and location of the swim meet will be announced during the session.
A non-competitive swim team that focuses on improving strokes and endurance skills while promoting fun and teamwork. The Mayfair Swim Team is the perfect step for swimmers who have completed all the Lifesaving Society's Swimmer levels and wish to maintain their swim skills by focusing on strokes and endurance drills. At the end of the session swimmers are put to the test at our friendly Mayfair swim meet.
Age Requirement: 8 and up
For more information or to register, contact:
parkwayaquatics@mayfairclubs.com
westaquatics@mayfairclubs.com
lakeshoreaquatics@mayfairclubs.com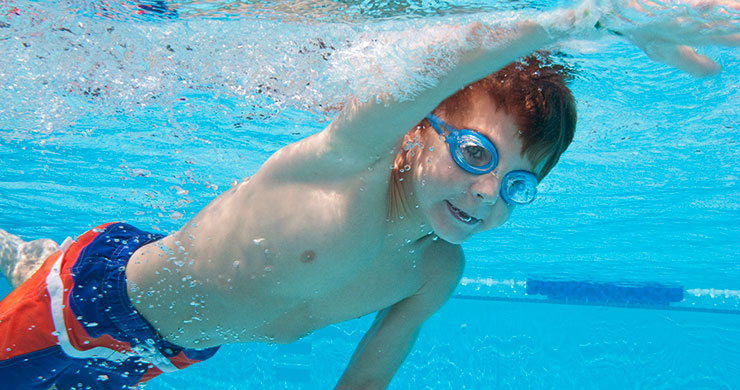 Club Notifications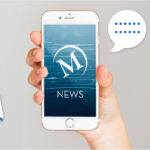 Click here for the latest club notifications!
Stay safe.
Virtual Programs

Join Us Online! Programs and Classes for Adults and Kids. Learn more!
Join Mayfair Today
Learn More about Swimming