Kids Swimming Lessons
Mayfair Parkway
Saltwater Pool | Markham Location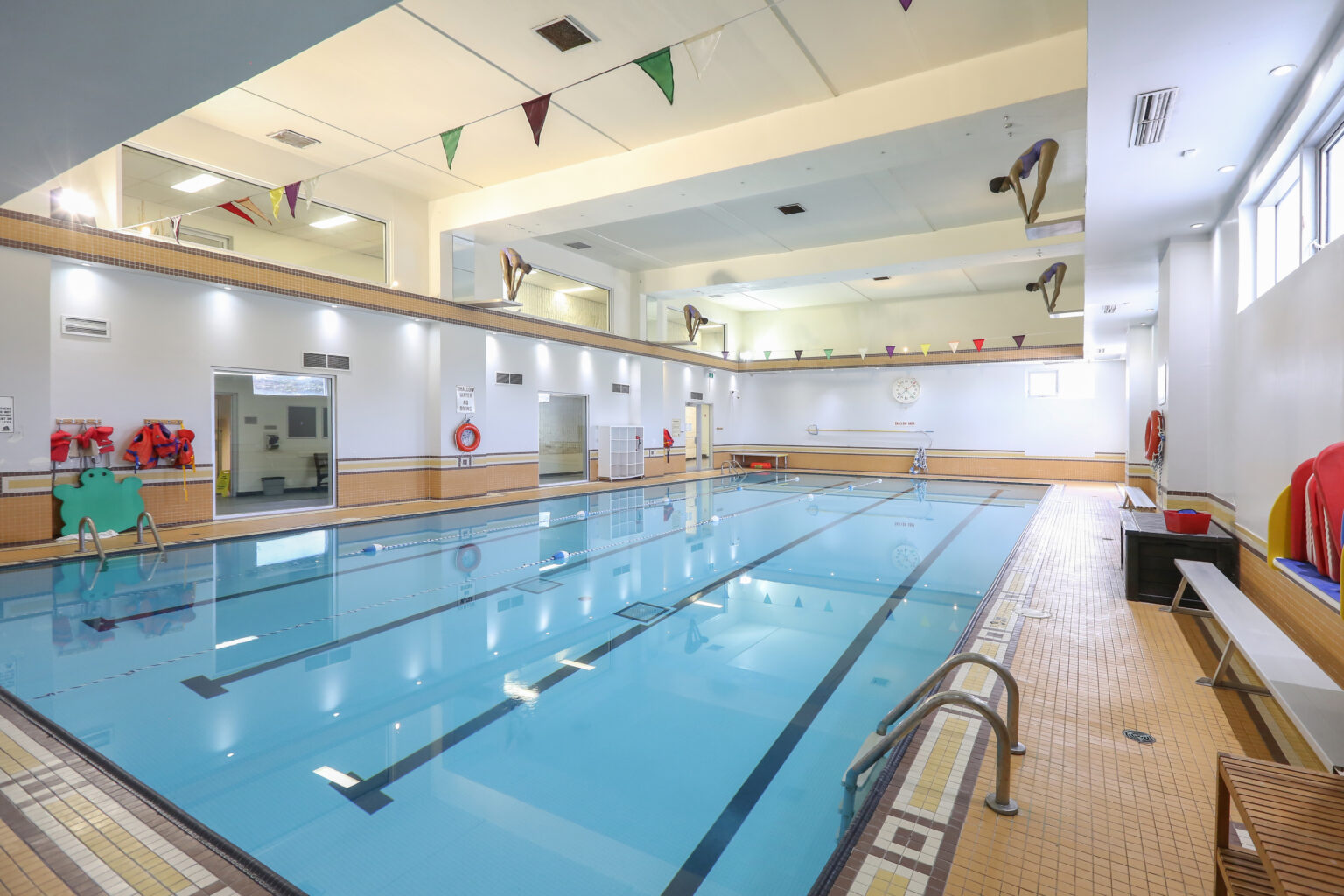 Located in Markham, our Mayfair Parkway location has a multi-lane, saltwater pool, that is open year round, 7 days a week.
New, modern Family/Universal changeroom featuring private shower stalls, bathrooms with child sized amenities, changing stalls and changing tables, cubbies and lockers now open.
If the day or time for the lesson you need is not offered, please contact us to see if we can accommodate you.
We follow the Lifesaving Society curriculum.
In the event that no other participant joins the semi-private lesson, the semi-private will be converted to private and will be subject to the private lesson pricing.
Our Winter Swim program registration will open on November 15th, 2023.
For more information about the Parkway program, email parkwayaquatics@mayfairclubs.com.
Quick Links
Learn More about Kids Swimming Lessons Parkway