Mayfair Tennis
The Recognized Leader in Tennis
Tennis at Mayfair Clubs
We have a singular passion for the game. That's one of the reasons why Mayfair Tennis is a recognized Ontario leader in tennis development and at the forefront of Toronto tennis.
In addition to our modern, air conditioned indoor tennis courts, outstanding coaches and custom programs, we're especially proud of our ability to integrate any player into their own level of play – whether for fun, fitness or to move up the competitive ladder. We got your game!
---
Re-Opening Update
We have implemented new rules and policies to ensure our members and staff are safe when visiting our facilities. Please make sure you review them prior to visiting.
Member Policies for Tennis:
Members must leave the court by the end of the first buzzer.
Members can only enter the court on or after the second buzzer.
Each court will have a designated waiting area in the tennis hallway (indicated by floor markers) – members should be in the waiting area prior to the first buzzer to assist in social distancing.
For the safety of our Members, all detachable benches and score cards have been removed from courts – please do not use any of our built in benches.
It is recommended that Members use their racquet or tennis bag to open the entry curtain onto the courts. 
Court divider nets must remain closed at all times.
It is recommended that each player have their own can of balls (ideally from different companies for easy identification) – players should only touch their own tennis balls.
Masks can be taken off once play has begun and only when on court.
The club will not be supplying ball tubes.
No walk-ons allowed. All courts must be booked via Mayfair Clubs Member App prior to entering the club.
No physical contact (high five's, handshakes, etc.) allowed.
No changing sides of the court.
All participants of a court booking need to be registered via Motion Vibe before entering the club and need to complete Release of Liability Form.
Children 8 years of age and under can be accompanied by a maximum of one guardian when visiting the Club.  Guardians must wait in the lobby or viewing gallery, they cannot be on court.
Children 9 years of age and over, can be taken into the Club by an adult. The adult cannot wait in the Club for them during their lesson or play.
The Club will continue to evaluate these policies and reserves the right to modify as needed without prior notice.
Due to member and staff safety concerns, the Club reserves the right to suspend the membership of anyone found to be in violation of these club rules or policies.
---
Head Tennis Pros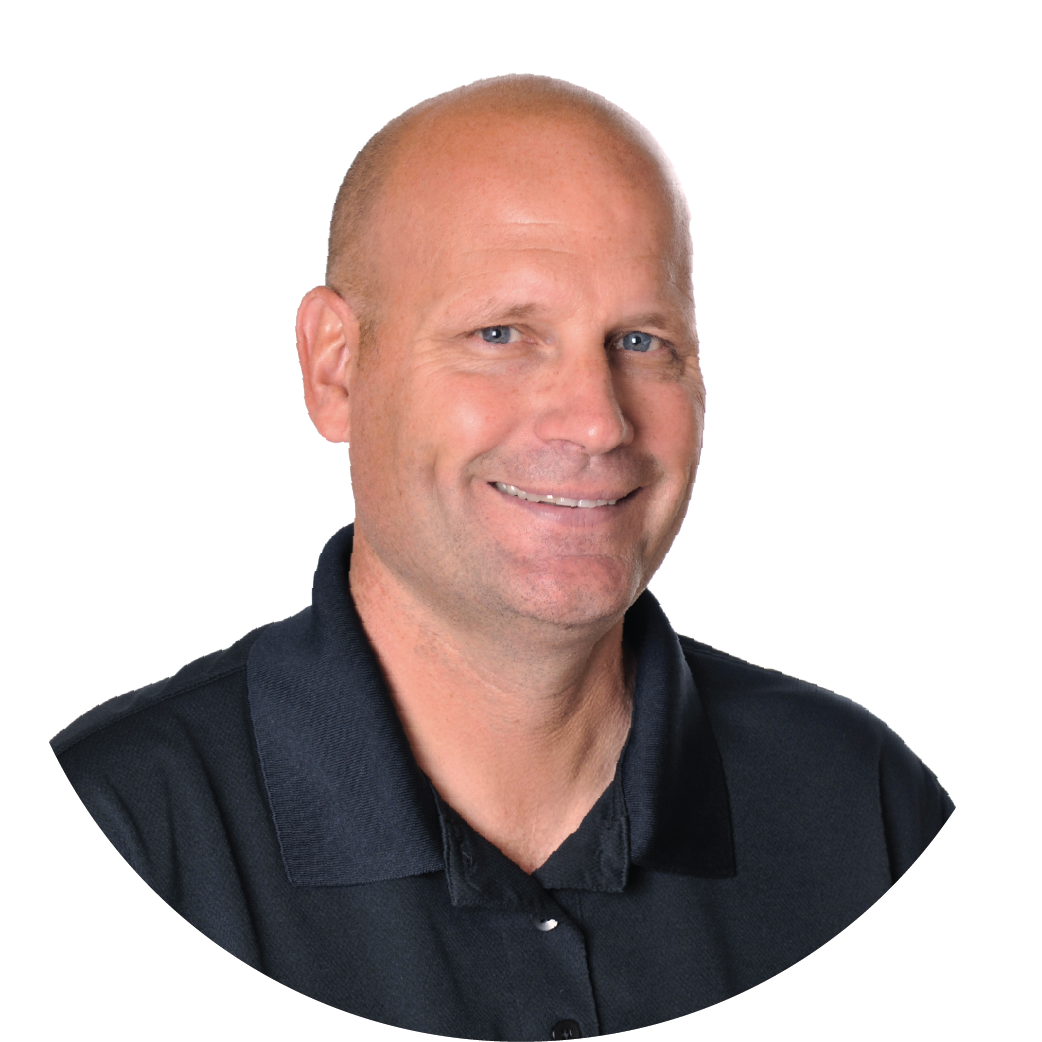 Ken – Director of Tennis, All Mayfair Clubs, Head Tennis Pro, Toronto West
Ken Crosina is a former Provincial singles and doubles champion, a National doubles champion and was ranked as high as number 5 in Canada in singles. After playing for Florida State University on a tennis scholarship, he returned to Canada to coach full time. Having coached for five years at the Toronto Cricket Club, Ken ventured to Oshawa where he was the Tennis Director for 10 years at Oshawa Racquet Club
He was also instrumental in the building of the new Campus Tennis Centre on the grounds of Durham College where he also served as the Tennis Director for 10 years
Ken combines fun, energy, exercise and fundamentals to take your tennis to the next level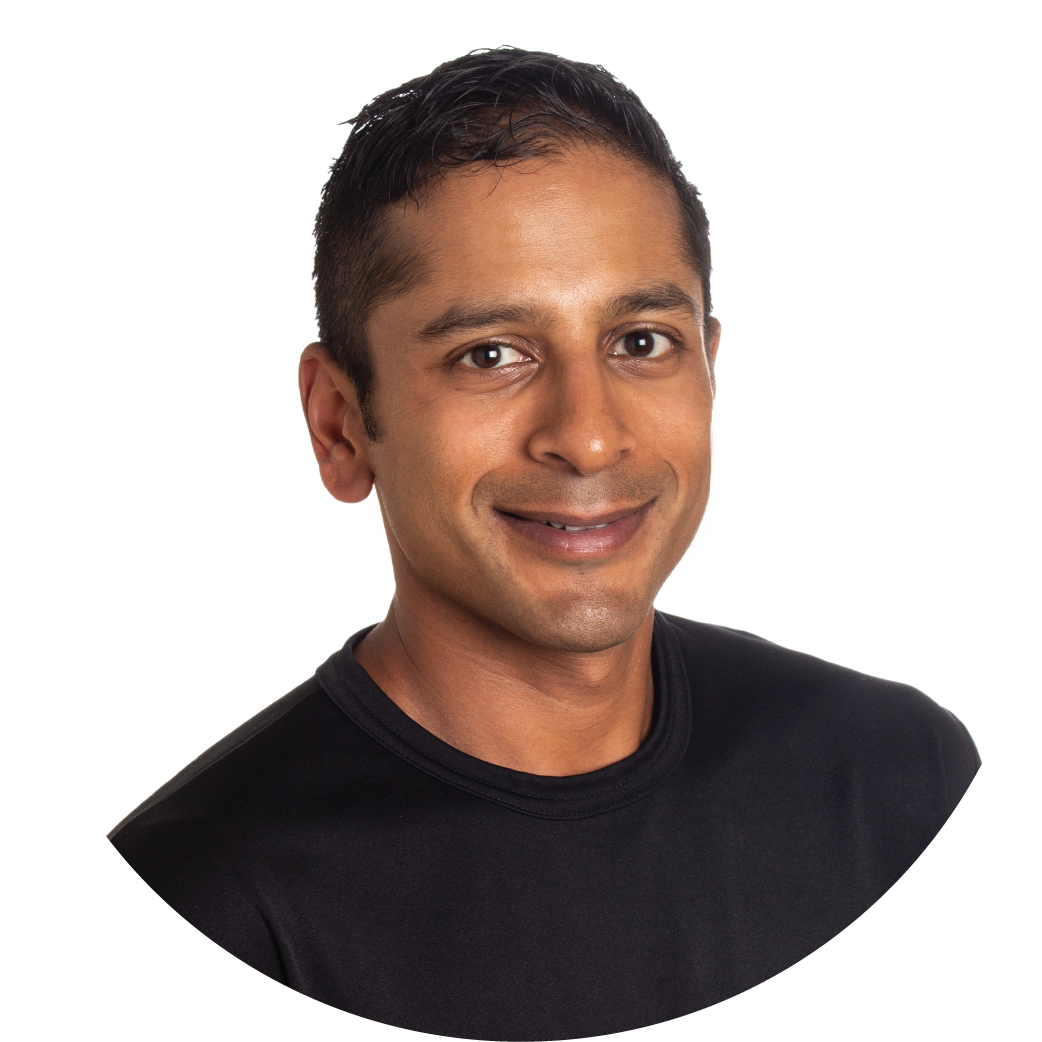 Sujit Das – Head Tennis Pro, Toronto Lakeshore
Bio Coming Soon…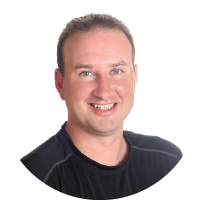 Daniel – Head Tennis Pro, Toronto Parkway
Daniel, a popular coach a Mayfair Parkway, has over 25 years experience in the tennis industry, along with a Club Pro 3 and Coach 1 certification from Tennis Canada. Daniel has held many leadership positions throughout his career, most recently as the Director of Tennis for Fitness Institute and Head Tennis Professional for Goodlife.
Daniel has taken his passion and love of tennis and turned it into a career. He is known for his boisterous and infectious positive attitude for the sport. His approach to coaching is to focus on technical skills and tactical awareness. He prides himself on creating a fun and friendly environment for effective and efficient learning that will keep you coming back to the court for more!
Off the court Daniel keeps up his active lifestyle with his wife and three kids. He spends his free time coaching his son and daughter's soccer teams and just trying to keep up with his toddler at the park.
Daniel is a natural leader and is looking forward to helping to grow the tennis department in conjunction with his and other teams at Mayfair Parkway/East.