Group Fitness
Expert Facilities. Professional Results.
Group Fitness
We have a group fitness program for everyone, from cycling to bootcamp to pilates.
You get to Experience it all.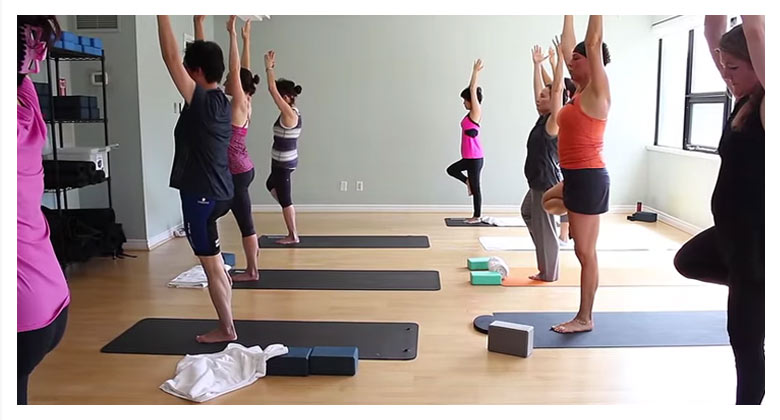 Group Fitness Director

Al

Al
Al started his career as a professional dancer in the US. His travels brought him to Canada in 1979 where he performed in film, television, and on stage. In 1982 he opened the iconic workout studio 'Body Alive' where he pioneered innovative one-of-a-kind group fitness programs. Al has presented workshops across Canada and internationally in Europe, the Caribbean, and the US. He has also consulted for a number of startup fitness facilities and spas. Al has coached numerous aerobic athletes to 1st and 2nd place finishes in both the US and Canada including the very first World Aerobic Champion Natalie Tamaro.
As the group fitness coordinator at Mayfair Clubs, Al brings his talents and passion for fitness to the job. He will be an integral part of the Mayfair community and culture; bringing in new and interesting fitness programs.