Pickleball
Join Us for Pickleball - a Fun, Low-Impact Sport!
Play Outdoors at Mayfair Lakeshore!
Please review our Rules & Regulations and Court Booking details to learn more about outdoor play at Mayfair Lakeshore.
What is Pickleball?
Pickleball is a low-impact racquet sport which combines aspects of tennis, badminton and table tennis. The court is similar to a badminton court and is played with a special paddle and ball. It can be played in singles, doubles and mixed doubles.
Pickleball is an inclusive sport which is widely played by members and guests of all ages and athletic ability. It's easy to start but challenging to master!
New to the game? Learn more about the Game and History of Pickleball.
Our Programs
At Mayfair Clubs, we offer:
New Saturday Round Robbins
Click here for details.
New Official Pickleball Partner
We are happy to welcome HEAD Canada as Mayfair Clubs' Official Pickleball Equipment Partner. Watch for updates on the latest pickleball gear and special offers coming soon!
In need of new gear now? Contact our Lakeshore Sport Shop to place your order for curbside pick-up at (416) 466-3777.
Join Our Inner Pickleball Circle
If you'd like to be the first to know more about this update and get priority access to court booking – join our exclusive mailing list!
Questions?
For more information on these offerings, contact pickleball@mayfairclubs.com.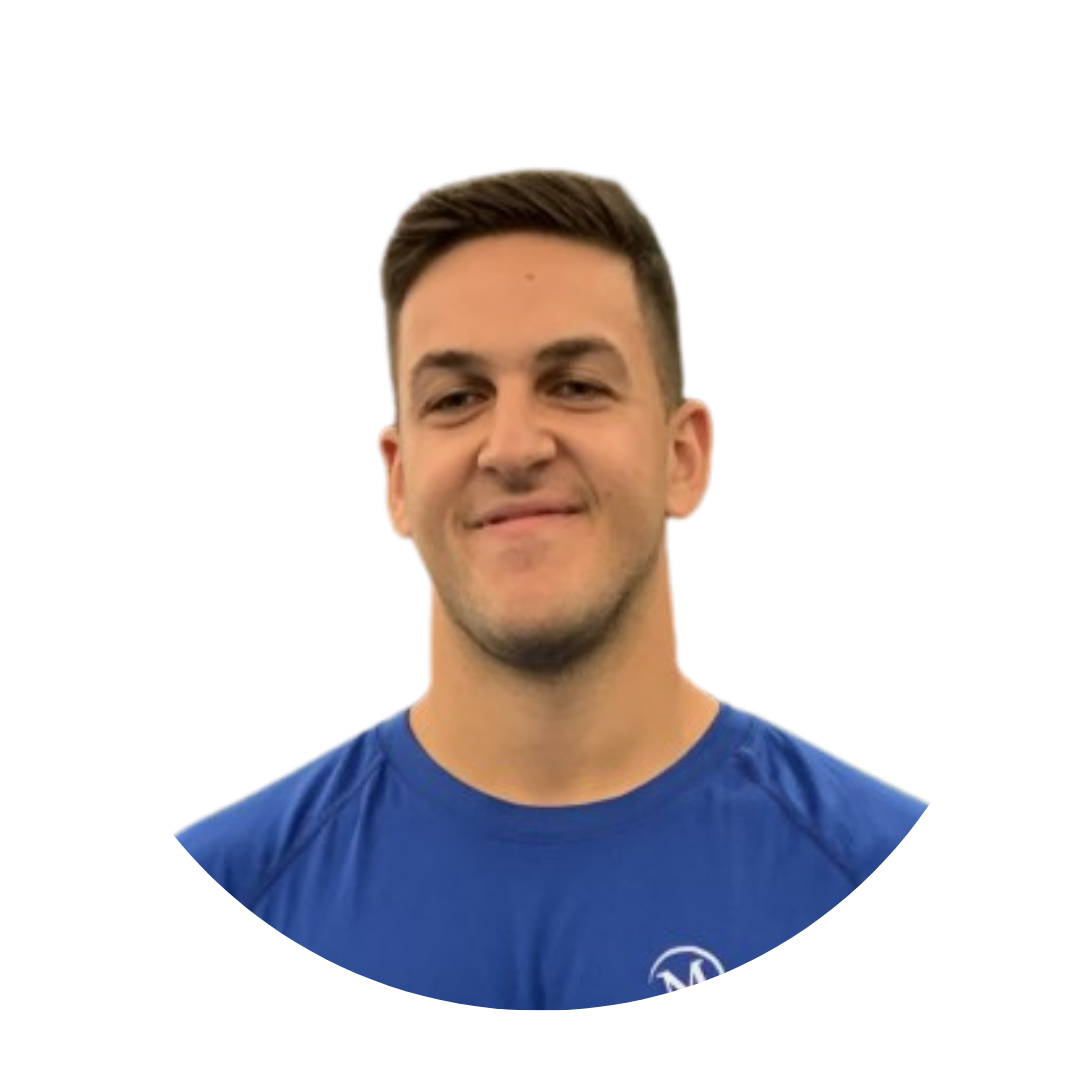 Mark
Pickleball Head Pro,
Mayfair Toronto Lakeshore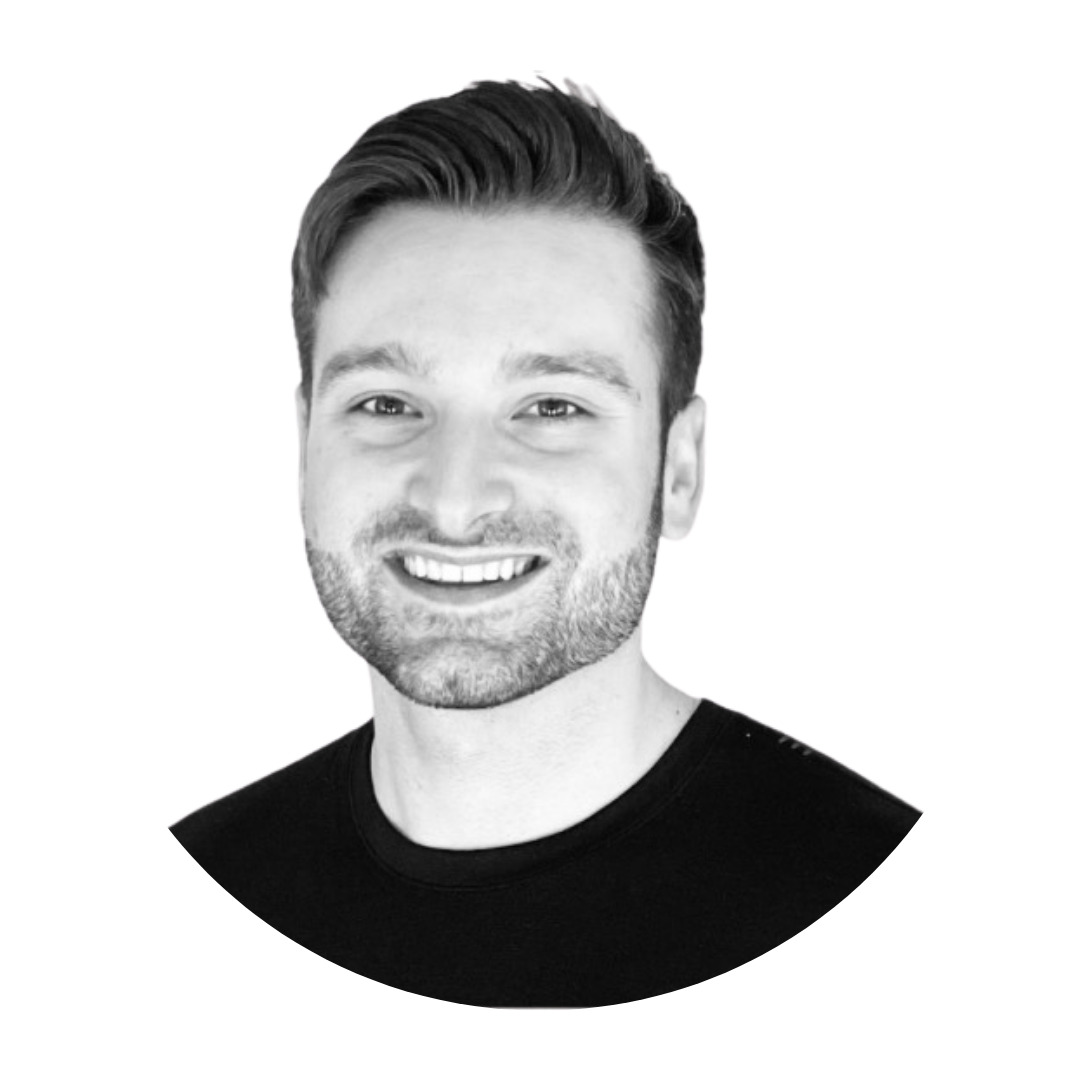 Daniel
Assistant Head Pro,
Mayfair Toronto Lakeshore
New Pickleball Summer Play Packages
& Membership


Learn more about our Summer Pickleball Play Packages and Memberships at Mayfair Lakeshore
Welcome Mark Gottfried
New Pickleball Pro
Mark is an accomplished pickleball player, recently medaling in Open Men's Doubles. He is also a talented coach and passionate about the sport. His recent appointment as tour manager of the Canadian Pickleball Series, makes him a great asset to our members and our Club!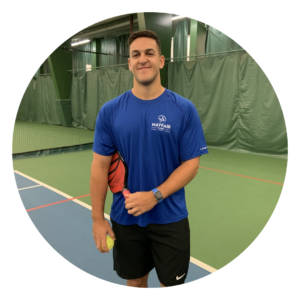 Club Notifications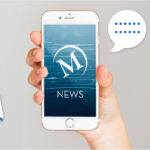 Click here for the latest club notifications!
Stay safe.
Need Pickleball Gear?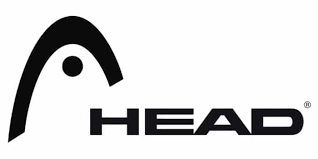 Check out the latest products from HEAD in our Sports Shop.
Join Mayfair Today
Learn More about Pickleball