Sports Shop
We Sell Top of the Line Sports Apparel in Our Sports Shop
Sports Shop
Mayfair Sports Shops at Toronto Parkway and Toronto Lakeshore offer a selection of gear related to activity at each Club. So if you've forgotten, broken or seen something you want, you can get it here.
Select from a wide range of familiar brands of quality apparel, equipment, racquets, accessories and services available to Members and guests.
From top to bottom, we got you covered with clothing, shoes and the various accessories necessary for tennis, squash, yoga, swimming and fitness – including heart rate monitors.
Professional racquet stringing and re-gripping is available – here when you need it, plus demo racquets for both tennis and squash.
The Mayfair Sports Shops have what you want, when you need. Come shop.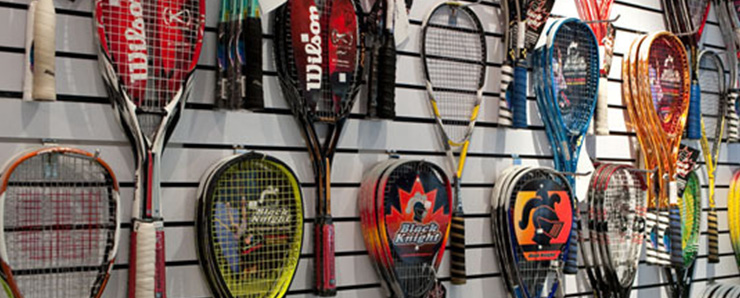 Sports Shop Hours
Toronto Parkway

Monday 12:00 pm – 5:00 pm
Tuesday 10:00 am – 3:00 pm
Wednesday CLOSED
Thursday 12:00 pm – 5:00 pm
Friday 10:00 am – 3:00 pm
Saturday & Sunday CLOSED
Open for curbside pick up & stringing.
Toronto Lakeshore

TEMPORARILY CLOSED UNTIL FURTHER NOTICE
Club Notifications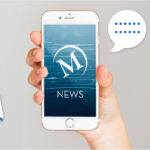 Click here for the latest club notifications!
Stay safe.
Virtual Programs

Join Us Online! Programs and Classes for Adults and Kids. Learn more!
Join Mayfair Today
Learn More about Sports Shop