Personal Training
We have a dedicated team of Personal Trainers to help you meet your fitness goals!
Personal Training
Covid Update:
We are currently offering the following options for personal training:
Personal Training at Mayfair Clubs is highly customized. Our certified Personal Trainers are here to help you identify the fitness goals and objectives that are right for you and your total body health. Starting with a complimentary in-depth Athletic Analysis, our Personal Trainers will design a personalized fitness program, customized, just for you. Once we've established your program, we will match you with a Personal Trainer who is compatible with your preferences. They will be your partner, champion, and coach throughout your whole body health transformation.
To inquire about any of our amazing coaches and training packages, please contact:
Lakeshore
Sabine Stojanovich
sstojanovich@mayfairclubs.com
West
Kerry Lloyd
klloyd@mayfairlcubs.com
Parkway
Michael Soblotny
parkwayfitness@mayfairclubs.com
We have beginners, advanced, sports training and recovery programs to select from:
BEGINNERS
Kick start your fitness with purposeful encouragement and the right education. A Mayfair Personal Trainer at one of our Toronto fitness clubs will help you set realistic goals, while developing correct form and safe habits right from the start.
ADVANCED
Change up your routine safely and move on successfully to the next challenge.
SPORTS TRAINING
Your Personal Trainer can help you develop the right sport-specific training program to improve your performance and challenge your personal best.
RECOVERY
Your Personal Trainer will carefully design a program that is fully aware of your range of activity and the specific needs you have to recover.
COMPREHENSIVE FITNESS ASSESSMENTS FOR ALL MEMBERS
Every new member has access to a comprehensive assessment with the Fitness Manager
Assessment looks at areas such as body posture, strength, mobility, in addition to discussing your fitness goals
Focus is on providing members with an introduction to the facility and educating them on what is available to help them reach their health and fitness goals
Members have access to this complimentary service four times per year
SMALL GROUP TRAINING
We are excited to announce that we will be launching new Small Group Training programs at all of our clubs!  Get the benefits of specialized one-on-one personal training in a more competitive, small group environment! We have the following specialized classes available:
Boxing
The classes are an intense full body workout paired with technical boxing instruction. Basic boxing fundamentals are combined with plyometrics and High Intensity Interval Training (HIIT) to boost your heart rate and burn hundreds of calories.
Elite Group Training
Training sessions incorporate elements from HIIT, Olympic weightlifting, plyometrics, powerlifting, gymnastics, calisthenics, strongman and other dynamic exercises, to give you a total body workout.
MMA Combat
This mixed martial arts inspired program demands more strength and endurance than other workouts. Each class promotes endurance, conditioning, proper technique and intelligent sequencing, so you can surpass your goals.
We also offer hundreds of Group Fitness Classes per week with more than 50 different class options. Visit the Group Fitness page on our website to learn more.

Kerry
Fitness Manager,
Mayfair Toronto West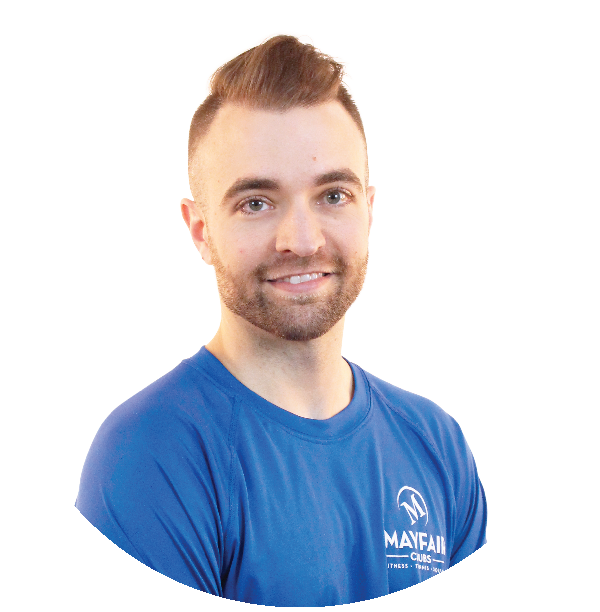 Mike
Fitness Manager,
Mayfair Toronto Parkway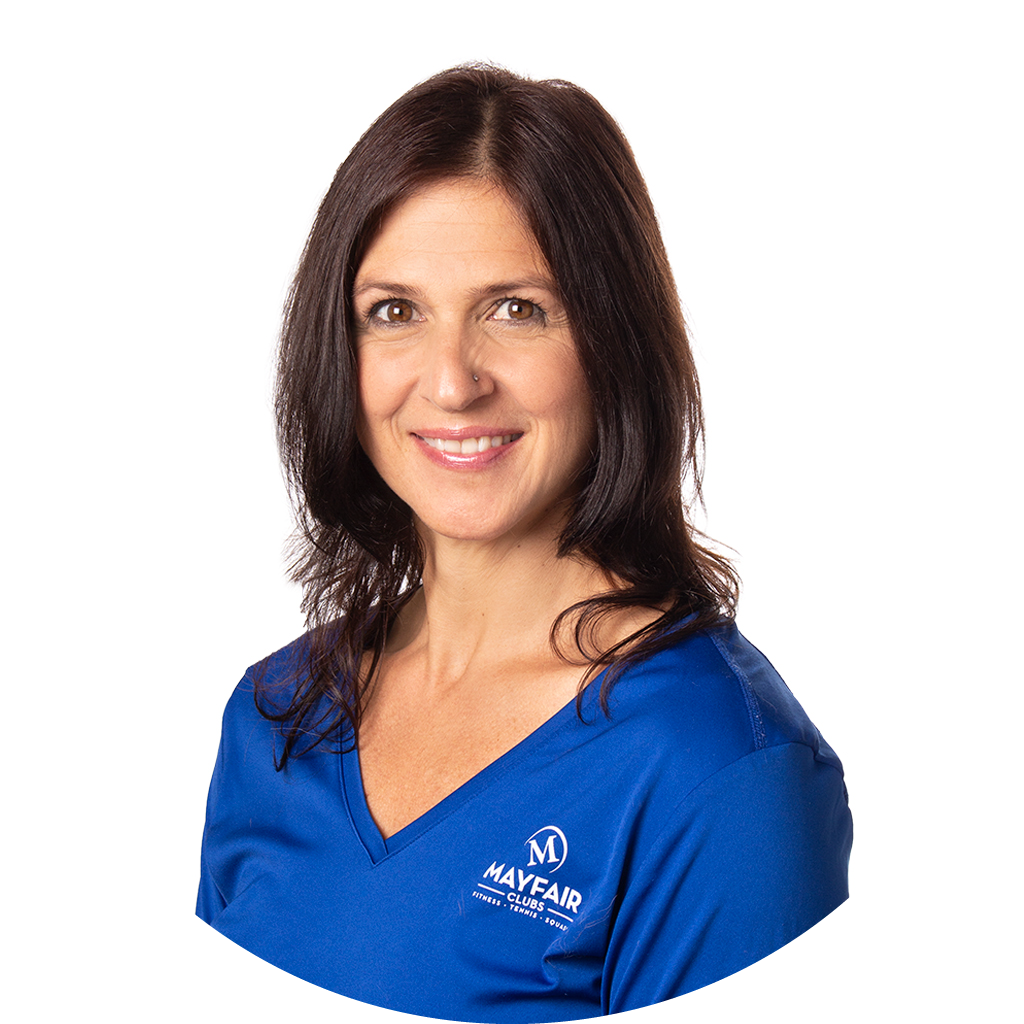 Sabine
Fitness Manager,
Mayfair Toronto Lakeshore
Club Notifications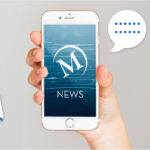 Click here for the latest club notifications!
Stay safe.
Virtual Programs

Join Us Online! Programs and Classes for Adults and Kids. Learn more!
Join Mayfair Today