Pickleball Online Court Booking
Tennis Court 5 (pickleball courts 1 and 2) is now available at Mayfair West. We have had permanent lines painted on the courts to make for more enjoyable play and easier access to pickleball games/lessons/programs.
Court Booking Rules
All of these offerings will begin the week of September 19th which means you can start booking courts/programs etc. on September 11th as you are allowed to book pickleball 8 days in advance on the Mayfair App.
Monday to Friday | 8:30am – 10:30am*
Monday, Wed, Thurs, Friday | 12:30pm – 3:30pm*
Sundays | 7:30am – 9:30am*
For any additional information or questions, please email westpickleball@mayfairclubs.com
*These times are subject to change.
Need Pickleball Gear?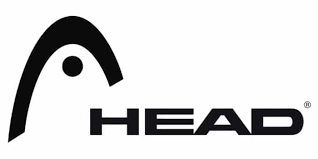 Check out the latest products from HEAD in our Sports Shop.
Join Mayfair Today
Learn More about West Court Bookings