Pickleball Online Court Booking
Tennis Court 5 (pickleball courts 1 and 2) is now available at Mayfair West. We have had permanent lines painted on the courts to make for more enjoyable play and easier access to pickleball games/lessons/programs.
Court Booking Rules
All of these offerings will begin the week of September 19th which means you can start booking courts/programs etc. on September 11th as you are allowed to book pickleball 8 days in advance on the Mayfair App.
Monday to Friday | 8:30am – 10:30am*
Monday, Wed, Thurs, Friday | 12:30pm – 3:30pm*
Sundays | 7:30am – 9:30am*
For any additional information or questions, please email westpickleball@mayfairclubs.com
*These times are subject to change.
Important: Court Resurfacing Notice
We'd like to inform that Mayfair West will undergo court resurfacing. As a result, there will be no pickleball court bookings or pickleball programs available from Monday, August 28th to Monday, September 4th, inclusive.
Need Pickleball Gear?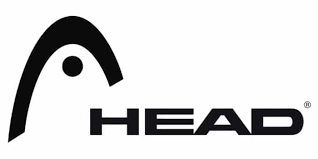 Check out the latest products from HEAD in our Sports Shop.
Join Mayfair Today
Learn More about West Court Bookings