Mayfair Squash
We run one of the best Squash programs in the GTA.
Squash at Mayfair Clubs
Forbes Magazine ranked Squash the number-one healthiest sport to play. And for over 40 years the number one place to play squash is on one of Mayfair's Toronto squash courts.
As one of the forefathers of the original sport of 'rackets' in Toronto, Mayfair squash clubs have created the consummate squash environment where you can always get game with challenging players, professionals and programs.
Every new Mayfair Member receives a complimentary squash assessment. That helps you take advantage of all that Mayfair Squash has to offer – including matching to the right Program, the right Professional for squash lessons and the right seeding on our Challenge Ladders.
Our top of the line facilities for squash include:
Lakeshore: 13 glass-back singles squash courts and 1 doubles squash court
West: 1 singles squash court
Parkway: 7 singles squash courts and 2 doubles squash courts
East: 4 singles squash courts
---
Watch a video of some of our members in action below!
Head Squash Pros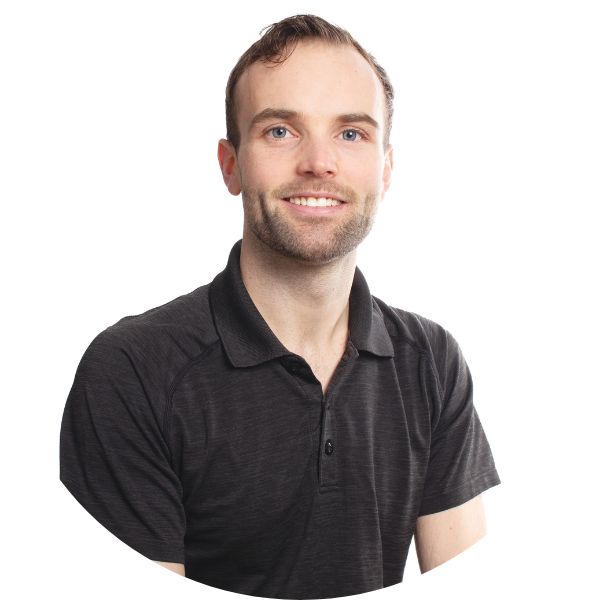 Cory McCartney
Head Squash Pro,
Toronto Parkway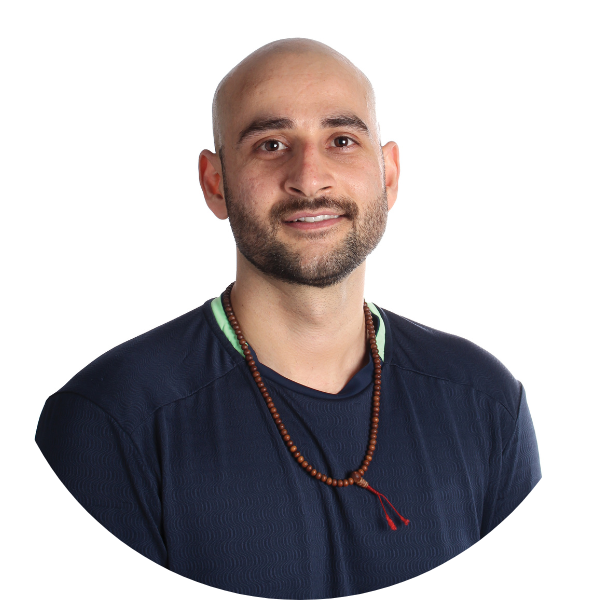 Manu Dutt
Head Squash Pro,
Toronto Lakeshore
LAKESHORE SQUASH PROGRAM
For more information about the Lakeshore Squash program, contact lakeshoresquash@mayfairclubs.com.

Lakeshore Schedule
PARKWAY SQUASH PROGRAM
For more information about the Parkway Squash program, contact parkwaysquash@mayfairclubs.com.

Parkway Schedule
Club Notifications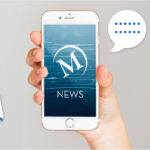 Click here for the latest club notifications!
Stay safe.
Join Mayfair Today