High Performance
Mayfair Clubs offers the leading youth tennis program in Ontario
High Performance Tennis
Mayfair Clubs offers High Performance Tennis Programs at our West, Parkway and East locations. With the largest selection of indoor, climate controlled courts in the GTA, and partnerships with leading experts and coaches in the sport of Tennis, Mayfair Clubs is recognized by Tennis Canada as an official Tennis Development Centre.
We offer the following programs: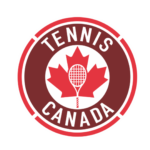 Mark and Daniel Fainblum's High Performance Tennis Program
Mayfair Parkway (Markham)
Under Mark and Daniel Fainblum's direction, Mayfair Parkway will be hosting the new Fainblum High Performance Tennis Program. This program is an expansion of Mayfair East's successful Junior Elite High Performance Tennis Program which has produced many Provincial, National and International Champions over the last 20 years. Mark and Daniel's training philosophy features technical & skill development along with point playing to take your game to the next level. The Parkway program will have more individualized coaching where some levels will focus on tactical development and drills and some levels will focus on pure stroke development.
Mayfair Parkway Tryout (Hosted at Mayfair East)
Mark Fainblum's High Performance Tennis Program
Mayfair East (Markham)
Under the direction of Mark Fainblum, the Mayfair Toronto East High Performance Program has been developing top-level tennis players since 1995. In the past 26 years, Mark's students have captured Provincial, National and International championships, and with many more going onto successful careers playing for US and Canadian University teams.
Mark's training philosophy features a game-based approach, where each student is challenged through specific and realistic on-court situational play. This game-based training, also used by the International Tennis Federation (ITF), ensures each player focuses on the skills that win matches and tournaments. This program caters to players aged 9-17 years.
The East program will include larger group-based coaching with additional focus on match play along with constant coach to player feedback.
Mayfair East Elite Team Tryouts (Hosted at Mayfair East)
Peter Cameron's (TTA) Toronto Tennis Academy Program Tryouts | Mayfair East
This program is a part of the Toronto Tennis Academy's pathway to High Performance. Training focuses on the development of all skills needed to build the excellent foundation needed for National and Inter-national level competition. Progressive balls and courts are used as tools to speed the ability of the children to play at or near the tempo of pro tennis. Once players can control the ball to high degree the ball and courts are changed until the students are playing on full courts with the adult ball. Students as young as 4 start with us.
The program is sub divided into two streams so that we can better train students with different end goals. Our Fast Track program trains students on Mondays, Wednesdays, Thursdays and Sundays with Tuesdays and Fridays set aside for students looking to train less often.
Tryout Registration: Peter Cameron at torontotennisacademy@rogers.com.
Mayfair East TTA Tryouts (Ages 4-14)
Eddie Brisbois' Peak Performance Tennis Program
Mayfair West (North York)
Our High Performance program at Mayfair Toronto West has been directed by Eddie Brisbois for the past five years.This program is focused on providing the best training environment possible for players at the provincial, national, and international level. With strong emphasis on tactics, fundamentals and physical and mental strength, the Mayfair West High Performance Program has produced several provincial and national champions, as well as a number of National Collegiate Athletic Association (NCAA) scholarship athletes.
West High Performance students will receive "walk-on privileges" throughout the course of the program. This allows High Performance juniors to book any court that is open after the first buzzer. The booking comes free of charge for students who meet the minimum program attendance requirements of two days per week.
Mayfair West Tryouts
Mark Cooper's Peak Performance | Red, Orange, Green Ball Program
Mayfair West (North York)
The Peak Performance Tennis Academy's progressive competitive programs are designed for players ages 5 through 10 years of age who are looking to excel in a full-time competitive training environment. A progressive yearly curriculum is used for these programs based on International Tennis Federation and Tennis Canada recommendations. The programs focus on technical, tactical, physical and psychological skills, coordination, basic physical literacy and competitive play. There are three levels of progressive tennis; Red, Orange and Green. Peak Performance will run competitive programs for "Red" "Orange" and "Green".
Mayfair West Tryouts for Orange and Green Players
Sulley Dowuona's Junior Elite Program
Mayfair West (North York)
Sulley Dowuona is a former Satellite Tour Player and Ghana National Player with over 20 years of experience coaching High Performance Tennis. His Tennis Canada designations include – Certified Coach 2 & Certified Club Pro 2. All new applicants to this program must be evaluated by Coach Sulley Dowuona before being able to join this program.
We are hosting a tryout at Mayfair West on Wednesday, June 21, 2023. To RSVP, please fill out the form and specify whether you'd like to attend a tryout at 6:30-7:30pm or 7:30-8:30pm. Forms and tryout requests can be sent to Josh Weissman at jweissman@mayfairclubs.com
*Membership required to participate in High Performance Program. Download brochure.
High Performance Coaches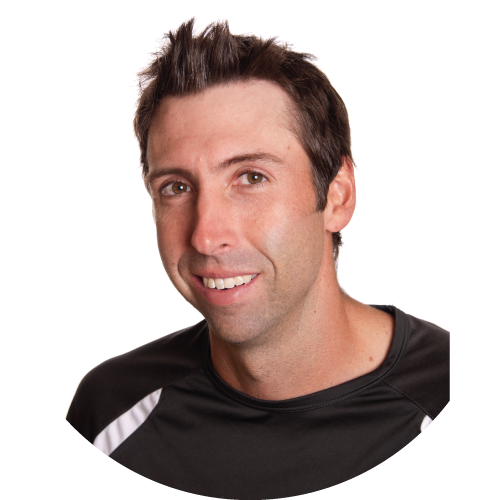 Eddie
High Performance Coach,
Toronto West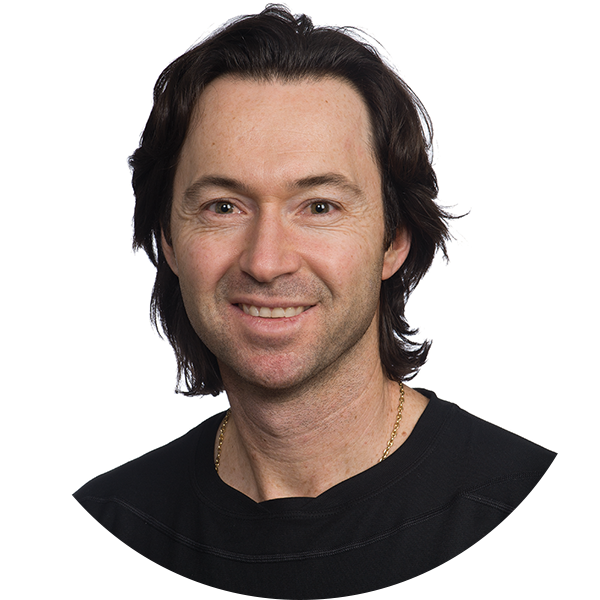 Mark
High Performance Coach,
Toronto East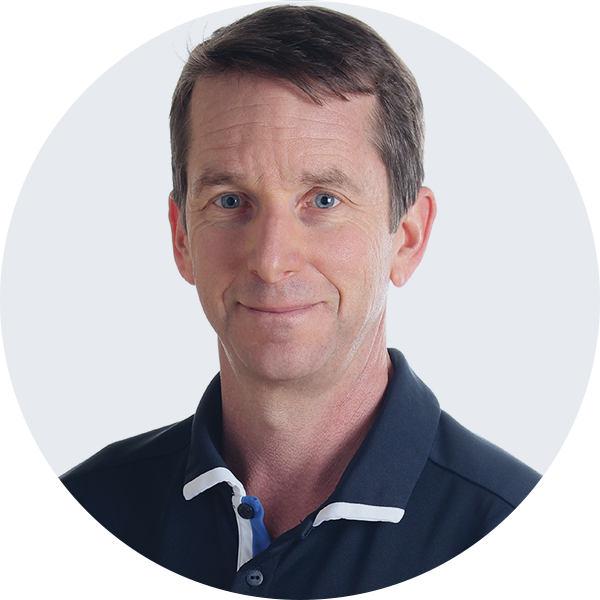 Peter
TTA Head Coach,
Toronto East
Club Notifications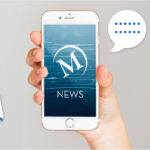 Click here for the latest club notifications!
Stay safe.
Join Mayfair Today
Learn More about High Performance