Private Events
Plan Your Next Event with Mayfair!
Private Events
Mayfair Private Events are limited only by your imagination.
Ask us about the availability of our different facilities and let us help you organize your gathering of friends, family or associates.
The Bistro staff can customize whatever the occasion, whether a calendar event, a business gathering, a personal occasion, celebration or commemoration – if you're bringing people together for a particular purpose, we have the special people and places to host the party.

Whether it's an intimate gathering or a large party, the Bistro can cater to all your needs.  We'll take care of making it perfect, so you can bask in the moment!
Private Event Inquiries:
Mayfair Toronto Lakeshore: (416) 466-3777 ext. 2234
Mayfair Toronto Parkway & East: (905) 475-0350 ext. 3251
Mayfair Toronto West: (416) 638-1010 ext. 4226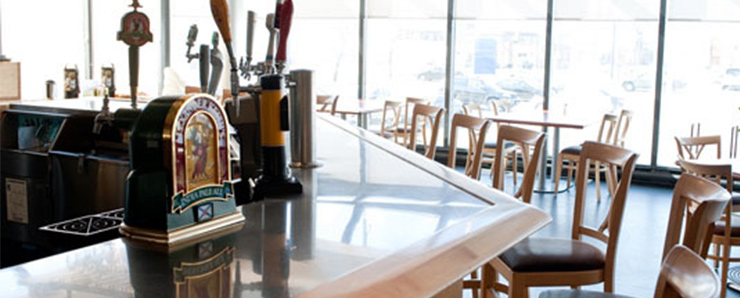 Wellness Spa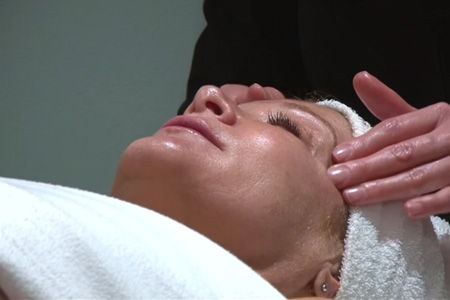 Members, guests and visitors are invited to choose from a wide range of rejuvenating therapeutics and services.
Join Mayfair Today