Wellness Spa
Let us pamper you in our Wellness Spa. Non-members welcome!
Wellness Spa
Members, Guests and Visitors are invited to choose from a wide range of relaxing therapeutics and services.
The Mayfair Wellness Spa provides comprehensive care with personal esthetics services offered by qualified wellness professionals. We offer premium products, combined with the highest quality therapy, to enhance your health and harmony. All treatments are part of your overall wellness program, and are customized to meet specific personal needs and goals.
We carry the following products that are available for purchase with curbside pick-up.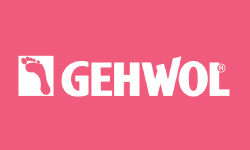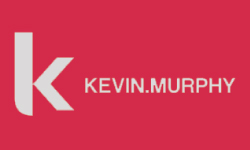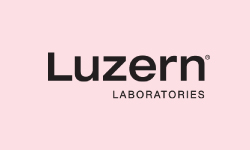 ---
Mayfair Clubs Gift Certificates
We are also offer Mayfair Clubs Gift Certificates for any denomination to redeem any Mayfair Clubs products and services.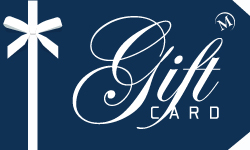 ---
How to Purchase?
Email our team for assistance with purchase. If you aren't sure which products are right for you – our Wellness Spa specialists are happy to help. 
COVID19 Update:
Our Wellness Spas are temporarily closed until further notice as part of the Provincial measures to stop the spread of COVID.
Health & Safety Policies (NEW)
Please make sure you review our new policies prior to visiting our facilities.
Cancellation Policy (24 Hours Notice). Please be aware our cancellation policy requires a 24 hour notification for the full fee to not be charged.
If at any time your answer is "Yes" to any of the Health Screening questions or you're feeling unwell, please contact our Wellness Spa immediately and advise them to cancel your appointment. If cancelled under these circumstances, you will not be charged for your appointment, but clients cannot book a future appointment for a minimum of 14 days.
Mayfair Clubs no longer accepts cash for transactions.
Before You Visit
Please arrive 10-15 minutes prior to your appointment to allow enough time for the new check-in process.
Non-members will be asked to show a piece of photo ID upon entering the Club
All members, staff and non-members will have their temperature taken and be asked Health Screening questions upon entering all Mayfair locations.
When you check-in with the Spa Receptionist you will again be asked the Health Screening questions and be asked to wash your hands.
During Your Appointment
Masks must be worn at all times during your appointment (includes staff).
Non-members will be asked to show a piece of photo ID upon entering the Club.
Magazines, water, tea and coffee are not currently available in the Wellness Spa.
---
Please Select Below:
Wellness Spa Hours
Toronto Parkway Spa
(905) 475-1530
Mon.-.Wed: 10:00am-6:00pm
Thurs.: Closed
Fri.:10:00am-6:00pm
Sat.: 9:00am-2:00pm
Sun.: Closed
Toronto Lakeshore Spa
(416) 466-3704

TEMPORARILY CLOSED
Mon.-Fri.: 8:00am-6:00pm
Sat.: 9:00am-2:00pm
Sun.: 9:00am-2:00pm
Toronto West Spa
(647) 427-3036

TEMPORARILY CLOSED
Tuesday- Thursday: 8am-4pm
Friday – Monday: Closed
Club Notifications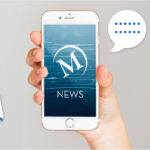 Click here for the latest club notifications!
Stay safe.
Virtual Programs

Join Us Online! Programs and Classes for Adults and Kids. Learn more!
Join Mayfair Today
Learn More about Wellness Spa