Read our latest blog post from author Dr. Jess Roeder, DC as she explains the benefits of laser therapy for her patients and find out how you can access a free demonstration at our Mayfair Lakeshore Sports Clinic.
What is Laser Therapy?
Laser therapy uses the light energy from specific wavelengths of red and infrared light to help our bodies heal injured tissue, decrease inflammation, swelling and pain. When injured and surrounding tissue are exposed to light a process results that is curative allowing people to recover from injuries with less scar tissue, accelerated tissue healing and improved overall function. Since it targets injured tissues directly, it can act synergistically with manual therapies and other modalities to ensure individuals are recovering optimally.
How Long Has Laser Therapy Been Around?
Laser therapy also known as low level laser therapy has been around for over 40 years. The first low- level laser therapy device in Canada was developed 20 years ago right here in Toronto, Canada. Today, Laser therapy is currently being used by healthcare professionals in over 50 countries and is one of the fastest growing modalities in the rehabilitation realm.
What Are the Benefits of Laser Therapy?
Non-invasive
Non- toxic
Easily Applied
Highly Effective
No adverse effects
What Does Laser Therapy Treat?
A wide range of musculoskeletal injuries and conditions
Arthritis
Sport Injuries
Nerve injuries
Fractures
Wide range of dermatological conditions
Wound healing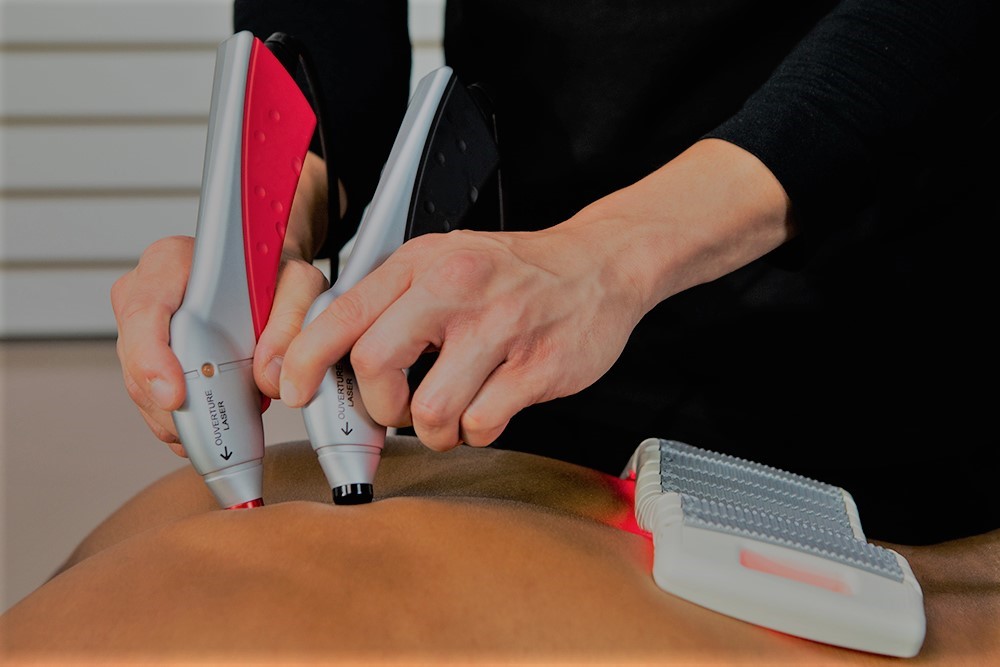 What Are the Side Effects?
There are no known side effects to low-level laser therapy. Low level laser Therapy should not be used over the fetus in pregnant women or those with cancer.
What is a Treatment Like?
Laser treatments will last between 20-30minutes. It is quick and painless. The first part of the treatment will use an array that will saturate the injured and surrounding tissue with light. The second portion of the treatment will involve the laser probe which will specifically target the injured tissue.
Each step is customized to each individual to ensure continual improvement in symptoms and healing.
How Long Until I See Results?
Acute injuries that are new in nature generally take between 4-6 visits. More chronic injures or conditions as well as more complex conditions can take up to 10 or 12 visits. The frequency of visits is 2-3 times per week.
One thing to keep in mind regardless of the type of therapy you choose is to NOT wait! Our bodies are very complex and extremely good at adapting. By the time we become consciously aware of pain or an injury, changes have already occurred at the cellular level without us being aware. Your pain is a warning sign from your body that something is not right. The sooner the treatment intervention the shorter the number of visits required and hence cost.
Get Started with Laser Therapy
If you would like to know more about laser therapy, please contact Dr. Jess Roeder, DC in the sports clinic. You can also contact the Sports Clinic to book your free demonstration!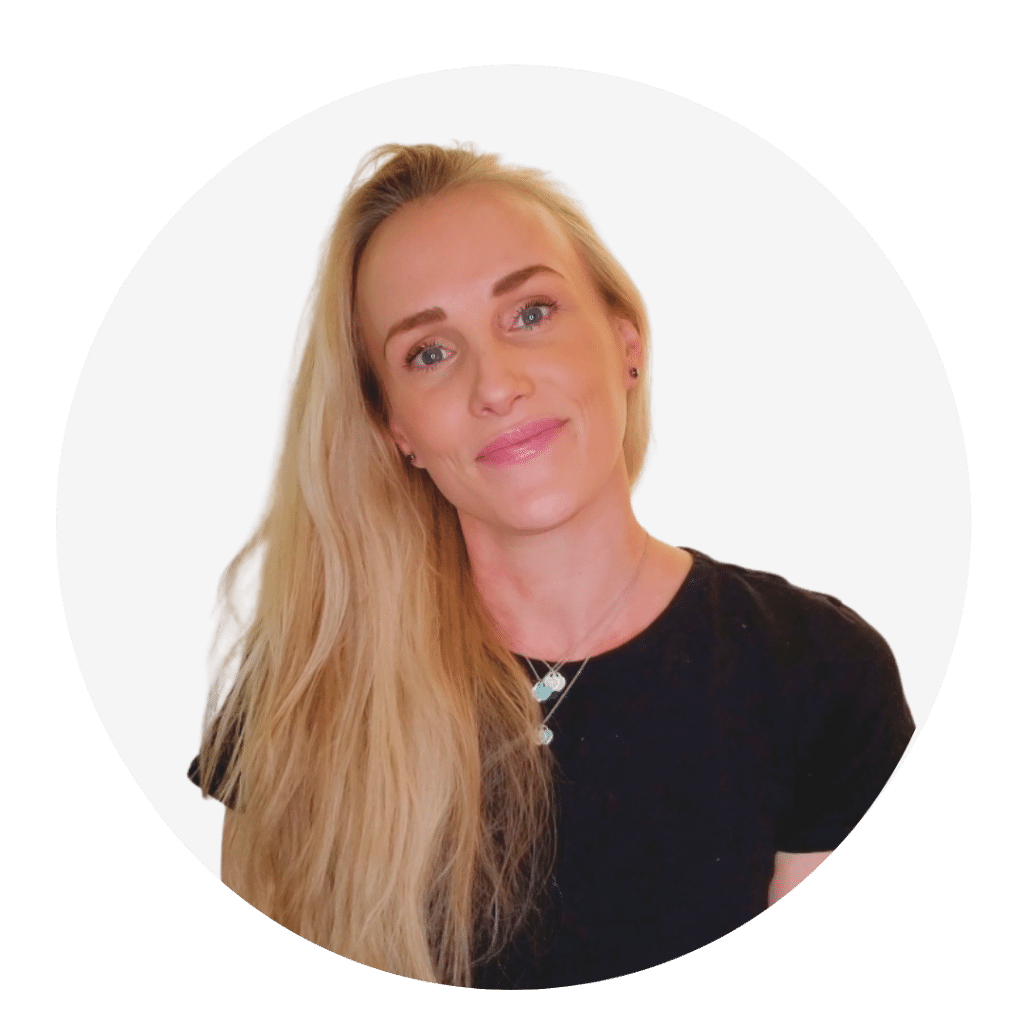 About the Author
Dr. Jessica Roeder, DC has over twelve years of experience as a chiropractor and is a graduate of the Canadian Memorial Chiropractic College and the Contemporary Medical Acupuncture program at McMaster University. Through knowledge gained from her undergraduate studies in Human Kinetics, Dr. Roeder places an emphasis towards correcting biomechanical dysfunction in order to restore function and improve performance and adaptability.
Following the Functional Integrated Therapy approach, her treatment consists of chiropractic care, Active Release Techniques (ART), medical acupuncture and laser acupuncture. This comprehensive method aids in the long-term resolution of injuries, improves the body's function and contributes to optimal health.
She empowers her patients and clients to be able to manage their injuries or conditions through education, prevention, and treatment. She has worked with athletes at all levels and across a wide variety of sports.
If you'd like to book an appointment with Dr. Roeder, please contact us via email at lakeshorespa@mayfairclubs.com.