Arthur has been a dedicated member at Mayfair Parkway since 1987, a membership spanning more than three decades. His main love is playing Squash. Arthur is an active Singles and Doubles Squash player who enjoys the community he's connected with by participating in the sport at the Club.
Professional Background
Arthur Lee is an entrepreneur who built his career in the manufacturing industry. In 1985, he founded Solidwear Enterprises, a domestic manufacturing operation, which has grown into one of Canada's largest apparel manufacturers. Arthur has overseen the expansion of Solidwear Enterprises from its inception to present day, managing a client list that has included Weekenders, Nike, Tommy Armour Golf, Lululemon and Canada Goose.
Born in Canton, China, Arthur immigrated to Canada as a child, settling first in Sudbury, Ontario where his family owned and operated a restaurant. Arthur has always felt connected to his Canadian heritage and accordingly has been active in the community. In November 1997, he purchased Col. John McCrae's war medals for the explicit purpose of donating them to the McCrae House Museum in Guelph, Ontario. In 1998, Arthur was awarded the Arbor Award by the University of Toronto, an honorary doctorate of laws from Ryerson University, as well as a Meritorious Service Medal by the Governor General of Canada.
Family Life
Arthur has been happily married to Esther for almost 40 years and they have three children, Jennifer, Andrea and Adrian. In his spare time, he is an avid golf player and fisherman. Arthur holds a BA in business administration from Ryerson University.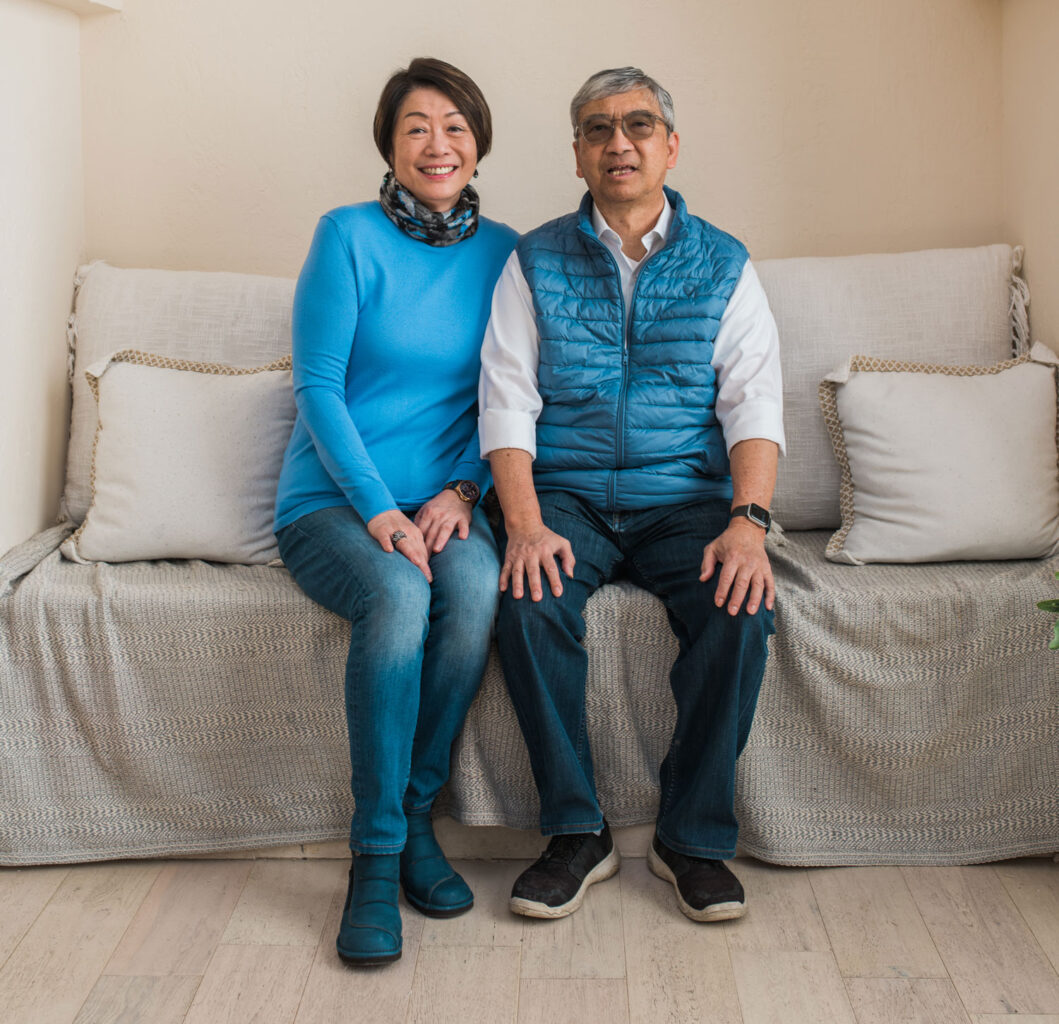 Fundraising Campaign with Solidwear Enterprises
As you may have heard/seen on the news, the devastation in Syria and Turkey from the recent earthquakes has been catastrophic – leaving thousands without shelter, water, food, and emergency care.
Arthur's company, Solidwear Enterprises employs a dedicated and hard-working group of Syrian refugees. They are part of the pack and trim department and came to Canada 5 years ago to seek refuge from the Syrian war. They still have immediate family in Syria (specifically in Aleppo, an area that was significantly devastated by the earthquake), who have now lost their homes and now have limited access to necessary resources.
To help relieve some of their burdens, Solidwear Enterprises is fundraising to support their Syrian employees' families. These employees have requested to stay anonymous to help protect their privacy during this difficult time.
Solidwear Enterprises pledges to make a matching donation up to a maximum of $10,000.