Toronto Swimming Lessons
Brilliant All-Round Exercise
Year-round Toronto swimming lessons at Mayfair Clubs
We run Lifesaving Society programming including a swim for life program, which stresses lots of in-water practice to develop solid swimming strokes and skills in a fun learning environment. Our qualified staff incorporates valuable Water Smart education that will last a lifetime. We have four seasonal sessions: Fall, Winter, Spring and Summer, for participants of all ages.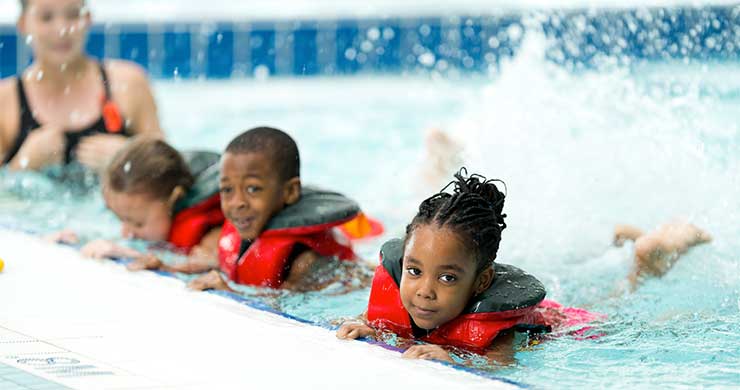 Lifesaving Society programming levels:
Parent and Tot 1, 2, 3
Preschool A-E
Swimmer 1-6
Fitness Swimmer
Rookie, Ranger, Star Patrol
Bronze Star, Bronze Medallion, Bronze Cross
Check out a location for more details!
Swimming Lessons Schedules & Registration Forms

Aquatics Swim Brochure Mayfair Toronto West


Aquatics Swim Brochure Mayfair Toronto Lakeshore


Aquatics Swim Brochure Mayfair Toronto Parkway
Swim Camp Brochures

 March Break Sports and Swim Camp Brochure Mayfair Toronto West


 March Break Splash and Laugh Camp Brochure Mayfair Toronto Lakeshore
Learn More about Swimming