Our Parkway / East Team Members
Dr. Jonathan Wong
Mayfair Parkway
Chiropractor, Acupuncturist, Orthotic Provider
Mondays 3:00pm – 7:00pm
Wednesdays 10:00am – 3:00pm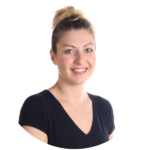 Cherie Petro, BHSc, MScPT
Mayfair Parkway
Physiotherapy, Orthotic Provider
Mondays – Fridays, 10:00am -1:30pm and 3:00pm – 7:00pm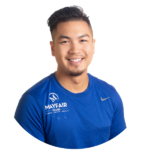 Thomas Thai
Mayfair Parkway
Physiotherapy
Wednesdays and Fridays 11:00am – 5:00pm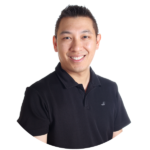 Gary Chung
Mayfair Parkway
Registered Massage Therapy
Tuesdays and Fridays 9:00am – 6:00pm
Saturdays 9:00am – 2:00pm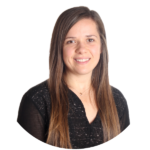 Dr. Kathleen Kurman
Mayfair East
Chiropractor, Specialist in Sports Injury
Tuesday, Wednesday, Friday 7:00am-12:00pm and 1:00pm-7:00pm.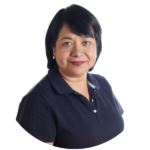 Elena Couillard
Mayfair Parkway
Registered Massage Therapy
Booking beginning June 1st
Mondays 9:30am – 3pm
Wednesdays 9:30am – 6pm
Fridays 9am – 6pm
Sport Clinic Services
Sports Clinic Hours
Toronto Parkway
(905) 475-6045
Monday – Friday 10:00am-6:00pm
Weekends: Closed
Toronto Lakeshore
(416) 466-3704

Monday – Friday: 7:00am – 7:00pm
Saturday: 9:00am – 3:00pm
Toronto West
(416) 638-1010

Tuesday & Thursday: 12:30pm – 6:30pm
Wednesday: 9:30am – 12:30pm
Friday 1:30pm – 4:30pm
8:30am – 9:30am Tuesday/Thursday per request.
Club Notifications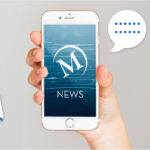 Click here for the latest club notifications!
Stay safe.
Join Mayfair Today
Learn More about Sports Clinic Parkway