Benefits of Playing Squash for Kids
Check out our list of top 5 reasons to get your kids playing the fun and exciting sport of Squash!
1. Squash Can Be Played Year Round & It's Easy to Learn
Unlike soccer, baseball, hockey, or other sports that are typically played outdoors, squash is an indoor sport. Even when the weather turns cold, squash can still be enjoyed on our indoor courts at Mayfair Lakeshore and Parkway.
Squash can also be played at any age and it is easy to learn. Games and equipment can be easily modified to suit every size, gender and skill-level.
2. It's a Great Full Body Workout
The sport of squash was found to be the healthiest sport, according to Forbes and was ranked one of the healthiest sports around. The factors that contribute to that assessment include:
Calorie burn
Muscle strength and endurance
Weight management
Back strength
Improved coordination
Flexibility
Agility
Healthy, active children become healthy, active adults. Playing a sport with these fitness benefits lays the foundation for a balanced, healthy future.
3. The Sport of Squash is Social
The sport of Squash has always been a social game. At our Mayfair Lakeshore and Parkway locations, our Squash community is tight. Players are often seen gathering together for a meal in our bistros and cheering each other on during matches and tournaments. As a junior player, that community aspect can keep children engaged and benefiting from the sport's social advantages.
Squash has elements of both individual and team sports as the sport is typically played either with two or four people. While players can develop personal tactics, technique, and fitness while playing, players also get the added benefit of being a part of a team and developing sportsmanship skills. Developing these skills early serves children well throughout life—not just on the court.
4. Squash Can Open Doors for Higher Education and Employment
As the pursuit of higher education becomes more competitive and costly, students are always looking for ways to make their applications stand out. When so many students can offer outstanding grades and test scores, playing squash competitively at a high level could be the factor that catches a school's eye – especially if you are planning on sending your child to a University in the United States. Many of the Ivy League schools have Squash Scholarships, like Brown University, Columbia University, Cornell University, Harvard University, Princeton University, and Yale University.
The Robert Brooks Squash Scholarship has been established by the Braff family and friends to offer financial support to graduating Ontario secondary school students who have excelled in both school and squash. The successful recipients of the Scholarship will be individuals (one male and one female) who have continually shown passion and sportsmanship, both on and off the court, and who are entering higher education (college or university). Successful recipients will have demonstrated a long time commitment to the programming of Squash Ontario.
It is also well known in the professional recruiting world that employers recognize that high performing college athletes will likely be high-performing professionals, and it can give your child a leg-up when it comes time to find a job.
5. Any BODY Type Can Play Squash
Squash doesn't discriminate between body types – any person, with any body type can play the sport. Unlike other sports, like basketball and gymnastics, body size isn't a huge factor in the success of a squash player. So big or small, your child strive to reach their optimal performance.
Meet Our Junior Squash Community
Want to meet some of our Youth Squash community? Read our blog post profiling Jacob Marrison. Jacob Marrison is a high level Junior Squash Player who trains at Mayfair Parkway who started at the age of 5.
How to Get Started
If you'd like to get your child ready for the game of Squash, have them try some of these fun eye-hand coordination drills below. These activities can be done at home and are a great way to get your child interested in the sport of Squash with an activity they are familiar with.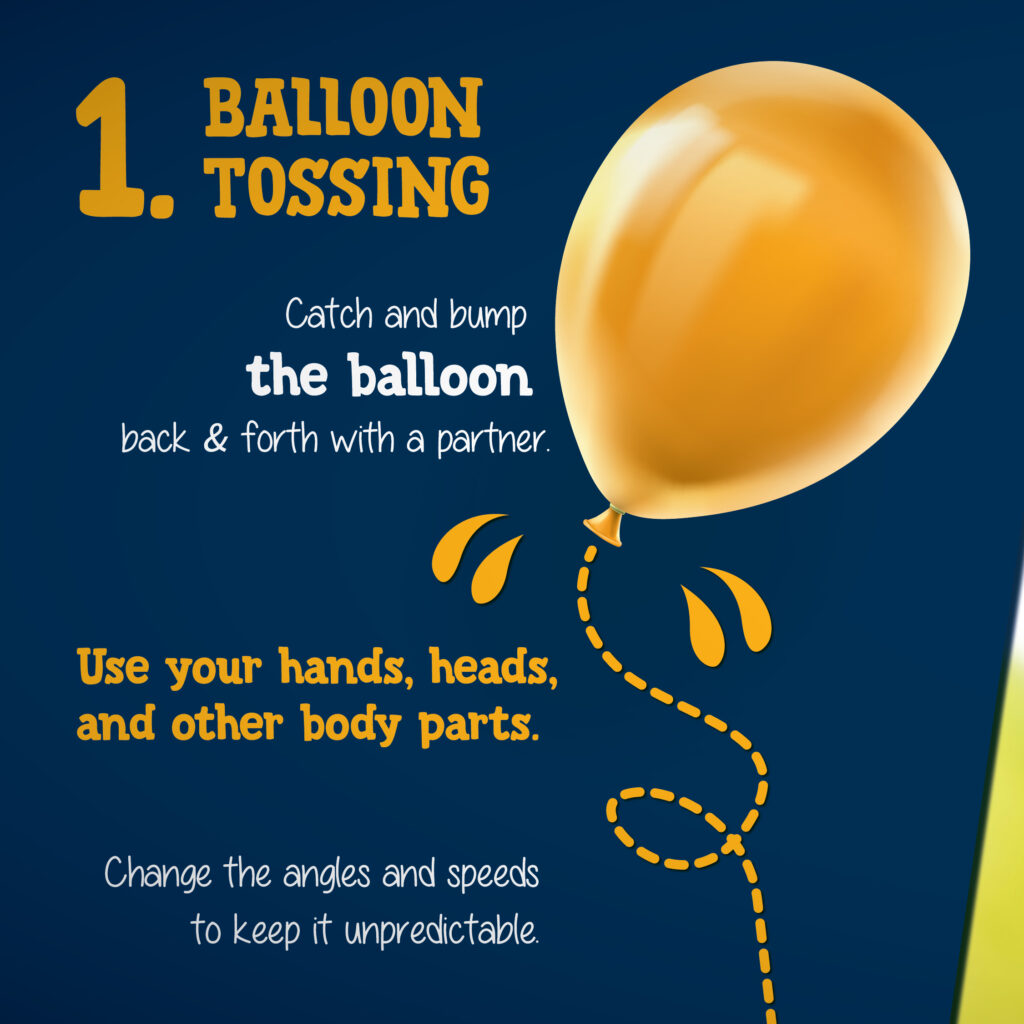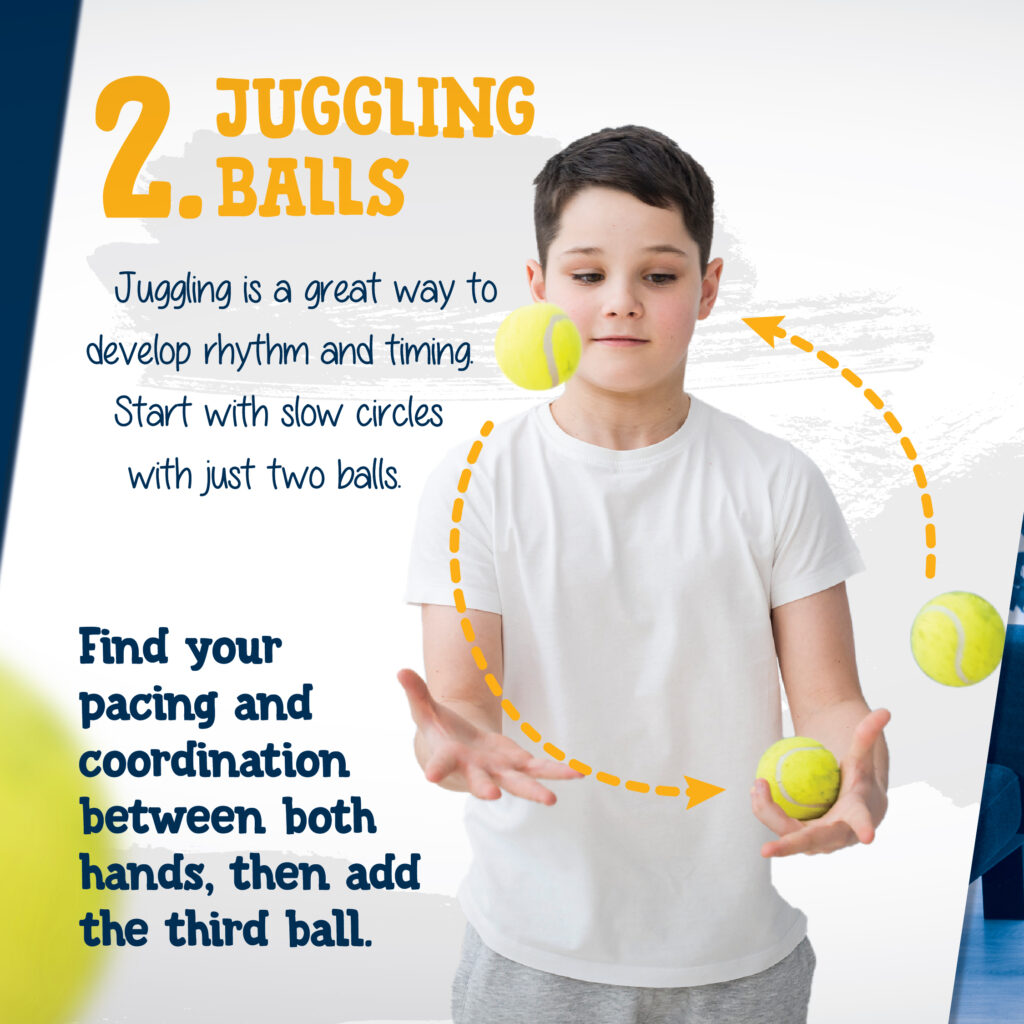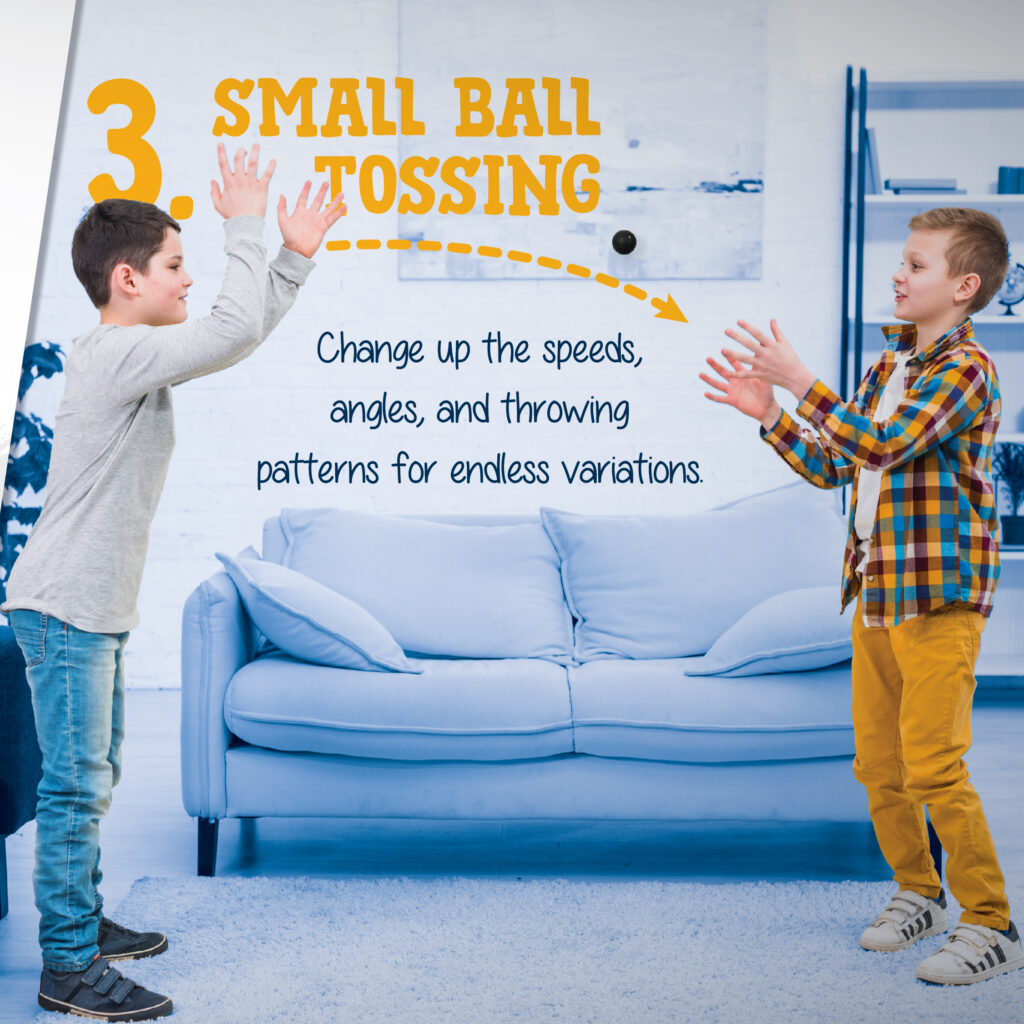 Youth Squash at Mayfair Clubs
Mayfair Squash offers camps, clinics, leagues, and one-on-one lessons for all ages and levels. We also offer competitive level training, tournaments and Toronto & District League Teams for our elite athletes.
We also have a lot of talent on our team. Our Parkway Head Squash Pro, Cory McCartney is active in the sport at a Professional level. Cory is ranked by the PSA as #193 in the world. He is always playing world tour events and brings the very latest and up-to-date coaching strategies for our Junior players at Mayfair Clubs. Our Lakeshore Squash Pro, Manu Dutt, was recently awarded the Mark Sachvie Coaching Achievement Award that recognizes outstanding coaches in Ontario. It is presented to a coach who has consistently exhibited, espoused and taught the principles of respect, integrity and fair play and who portrays a positive role model both for the game of squash and for the coaching profession.
Contact our Head Squash Pros today to get started or visit our website to learn more.
Mayfair Lakeshore (Leslieville)
Manu Dutt
Head Squash Professional
E: lakeshoresquash@mayfairclubs.com
Mayfair Parkway (Markham)
Cory McCartney
Head Squash Professional
E: parkwaysquash@mayfairclubs.com