Game Arrange
Want to Meet More Mayfair Pickleball Players? Join our New – Mayfair Wide – Game Arrange Group!
Meet players from Mayfair Lakeshore, Parkway/East and West.
We are starting this from scratch, so if you have signed up before, please do it again so we know you would like to still be a part of it.
Please note: By requesting to be a part of our Mayfair Pickleball Game Arrange Group, you consent to allow for the sharing of your name, phone number and email address with other players in this group. Please visit our Privacy Policy for more information.
Mayfair Pickleball Inner Circle!
If you'd like to be the first to know about everything Pickleball at Mayfair, take part in our monthly HEAD contests and more – join our exclusive mailing list
How to Get Started
Please include the following information in your email request:
Your level (beginner, intermediate, advanced)
What you're looking for: singles, doubles or mixed
Best times and days of week for you to play
Your cell phone number and email address
Note: You must agree to share your name, player and contact info with all players in the Game Arrange Group.
Club Notifications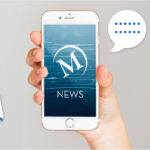 Click here for the latest club notifications!
Stay safe.
Need Pickleball Gear?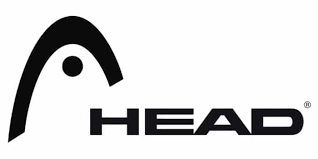 Check out the latest products from HEAD in our Sports Shop.
Join Mayfair Today
Learn More about Game Arrange