Parkway Adult Swim Programs
Summer Swim Lessons
NOW Registering | Session Begins July 11
Nothing builds confidence like learning how to swim! Swimming is an essential life skill that can provide a lifetime of fun in, on and around water. Build this skill with Lifesaving Society's Swim for Life programs. We are currently offering private swim lessons for children, youth, and adults.
Our Spring Swim Session 2022 will be running between April 25 to July 8 (9 weeks plus make-up). Lessons are offer Monday-Friday from 3:00pm-8:00pm and Saturdays & Sundays from 10:00am-6:00pm.
This is for All Swimmer Levels (Parent & Tot, Preschool 1-5, Swimmer 1-6, Sports Fundamentals 1-5), Canadian Swim Patrol courses (Rookie, Ranger & Star) and our Bronze Medal courses (Star, Medallion and Cross).
Adult Programs
30-minute Private Session (1:1)
Adult Fitness Swimmer (Team Program)
Youth Programs
Parent & Tot
Preschool Levels A-E
Swimmer Levels 1-6
Sport Fundamentals
Swim Team
Advanced Leadership Development Programs
Private (1:1), Semi-Private (2:1), and Group (3:1) Lessons are available.
Timeslots are first come, first serve. For more information or to register, please contact Alisha D'Aversa at 905.475.0350 ext. 3267 or at parkwayaquatics@mayfairclubs.com.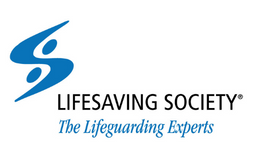 Mayfair Clubs is an affiliate member of the Lifesaving Society of Ontario. Our Swim Instructors are certified through the Lifesaving Society of Ontario and our programming is based on the Swim For Life® modules from the Lifesaving Society.
Club Notifications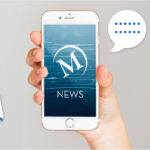 Click here for the latest club notifications!
Stay safe.
Join Mayfair Today
Learn More about Parkway Adult Swim Programs