Adult Swim Programs
We offer a variety of specialized aquatics programs that are tailored to your needs regardless of age or level. All of our adult programs are run by Lifesaving Society certified instructors.
Aquafit | Included in Membership
Aquafit is a relaxing, social, safe, and emotionally gratifying class. Through the use of the magical properties of water, participants are able to challenge their nervous and respiratory systems. By gaining control of balance, agility, coordination and endurance – in water, you become better suited to the challenges of everyday life. Water resistance is the ideal work environment for strength training. The water's buoyancy reduces the joint impact. Using the water's resistance rather than equipment, the body receives an all over workout while concentrating on isolated and/or corresponding muscles groups. Find the class schedule here.
Adult Swim Program (1:1) (30 mins)
This one-on-one program is for swimmers of all levels. The focus of this program is to improve swim strokes and technique, based on the needs of the student.
For additional information or questions, please email westaquatics@mayfairclubs.com.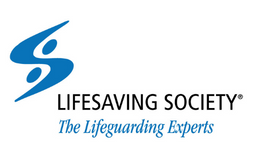 Mayfair Clubs is an affiliate member of the Lifesaving Society of Ontario. Our Swim Instructors are certified through the Lifesaving Society of Ontario and our programming is based on the Swim For Life® modules from the Lifesaving Society.
Club Notifications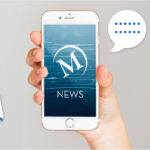 Click here for the latest club notifications!
Stay safe.
Join Mayfair Today
Learn More about West Adult Swim Programs